This is the Line up most casual fans are more familiar with.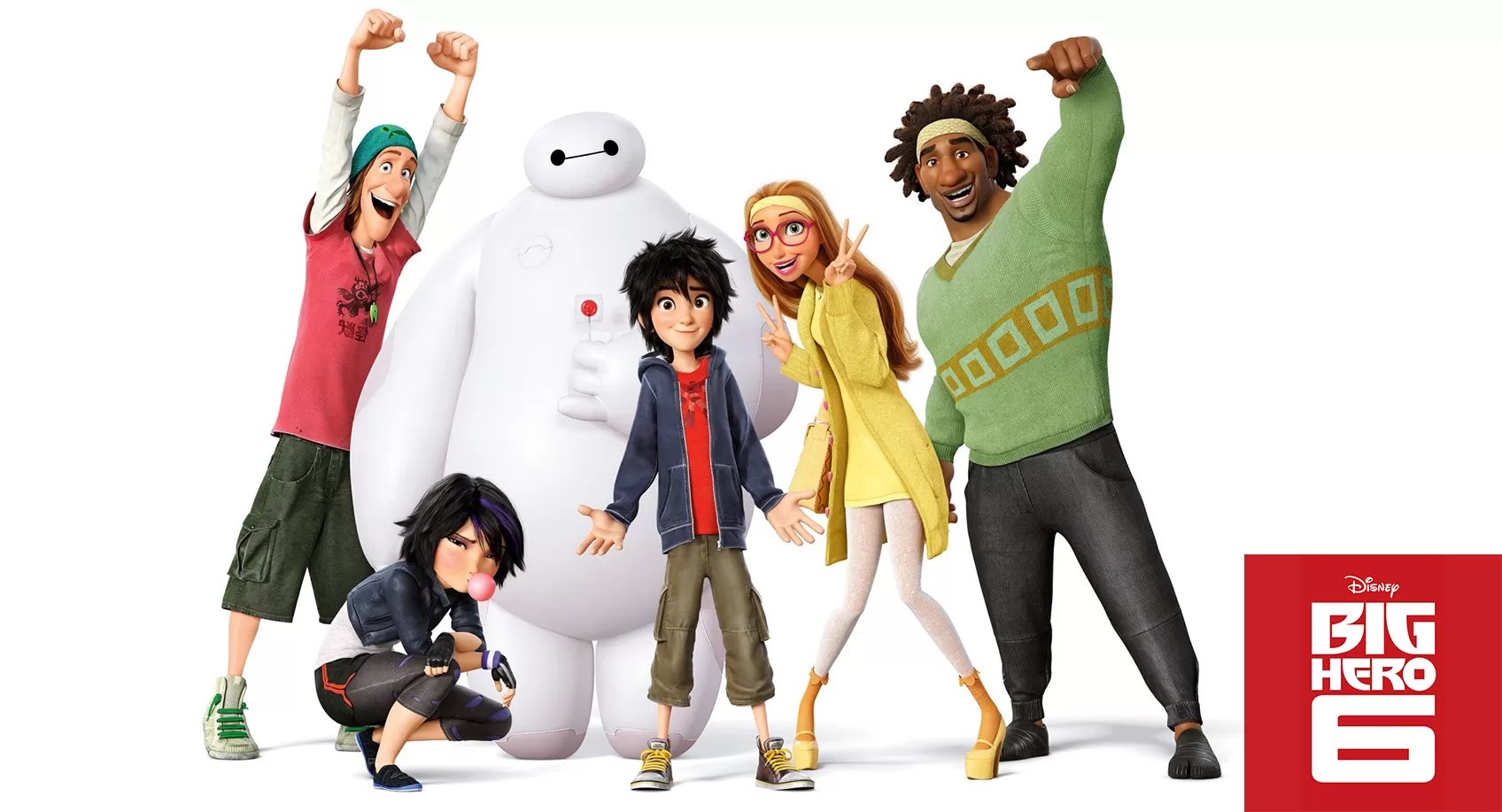 Baymax is also not as cute in the comics version, he have a more reptilian appearance compared to the Disney version.
Fans are more familiar of this white  cuddly Balloon version of Baymax. I can see the MCU version going for this one because of a more mainstream recognition.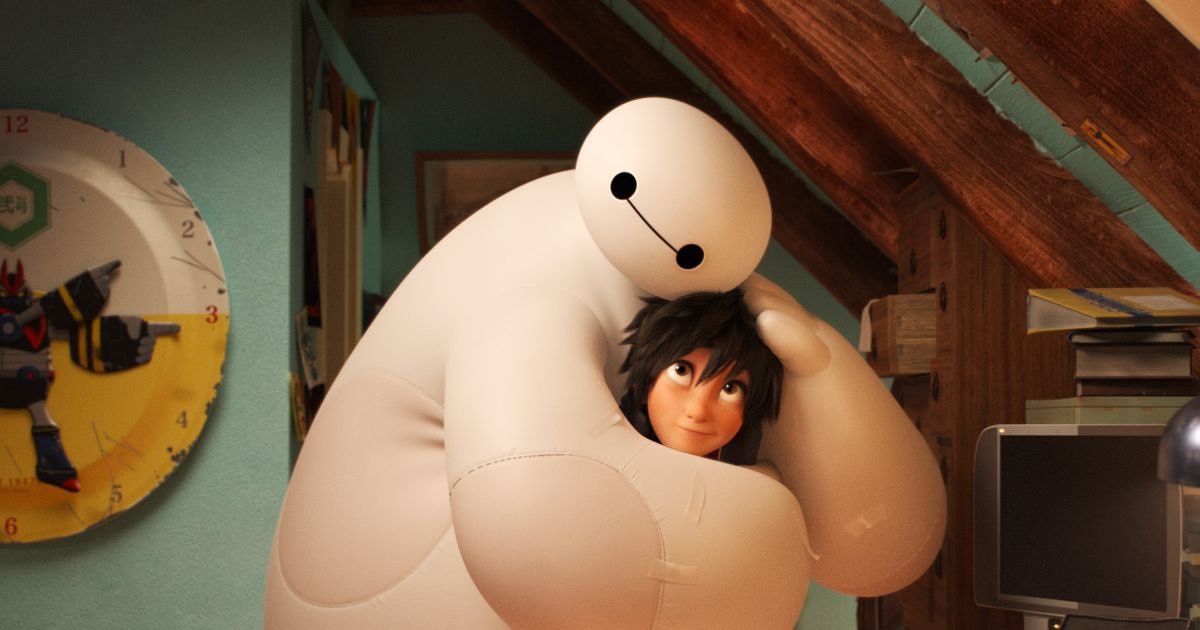 Big Hero 6 , Most fans associate it with Disney. They have no idea that it was originally a Marvel Comics IP.Many fans have no idea that this IP was originally from Marvel Comics. The comic book team consists of Asians, and the setting of the story is in Japan. The Pixar version happened in a fictional city called San Fransokyo. The people behind the film omitted the X-men characters.Most likely because their association with Fox back then. Silver Samurai and Sunfire might somehow make it though because Marvel owns X-men again after Disney purchased Fox.
There was a bit of controversy back then because of the Whitewashing of the team. The Original comic-book has an all-Asian lineup. The film version have Caucasian and African American members. Hiro at least remained Asian.
BREAKING: @MarvelStudios is reportedly planning to introduce multiple characters from Big Hero 6 into the #MCU! Details: https://t.co/Mh117Ah0r0pic.twitter.com/YnO3YktTky

— MCU – The Direct (@MCU_Direct) February 23, 2021
People on social media are having a frenzy because of the news that Big Hero 6 will be joining the MCU. Hiro and Baymax are the rumored characters to appear on Doctor Strange 2. That film is going to tackle a multiverse theme. So it is unknown which version of Baymax will be used on the film. Who knows? Maybe both version will make an appearance? America Chavez is the first character confirmed to appear on Doctor Strange 2. It will be interesting to see if she will interact with Hiro and Baymax.
Baymax and Hiro  are also rumored to appear on Secret Wars and secret of Atlas.