Sonic the Hedgehog 2 released a new trailer that reveals too many details but only if your eyes are fast. I had to watch it several times before realizing what was going on. I'm not going to describe it all because you deserve to see it yourself. A regular speed  will be released tomorrow and I will add it as an update later.  Sonic the Hedgehog 2 will be coming to theater in the 8th of April.
Sonic the Hedgehog 2 (2022) – "Fastest Trailer" – Paramount Pictures
The first movie is a testament that if you listen to your audience, You will be banking $319.7 million. Fans got an outrage when the first trailer of the first movie shown Uncanny Valley human like design for Sonic. This design was so controversial it caused a social media outrage because it crossed the line of Cats.(2019)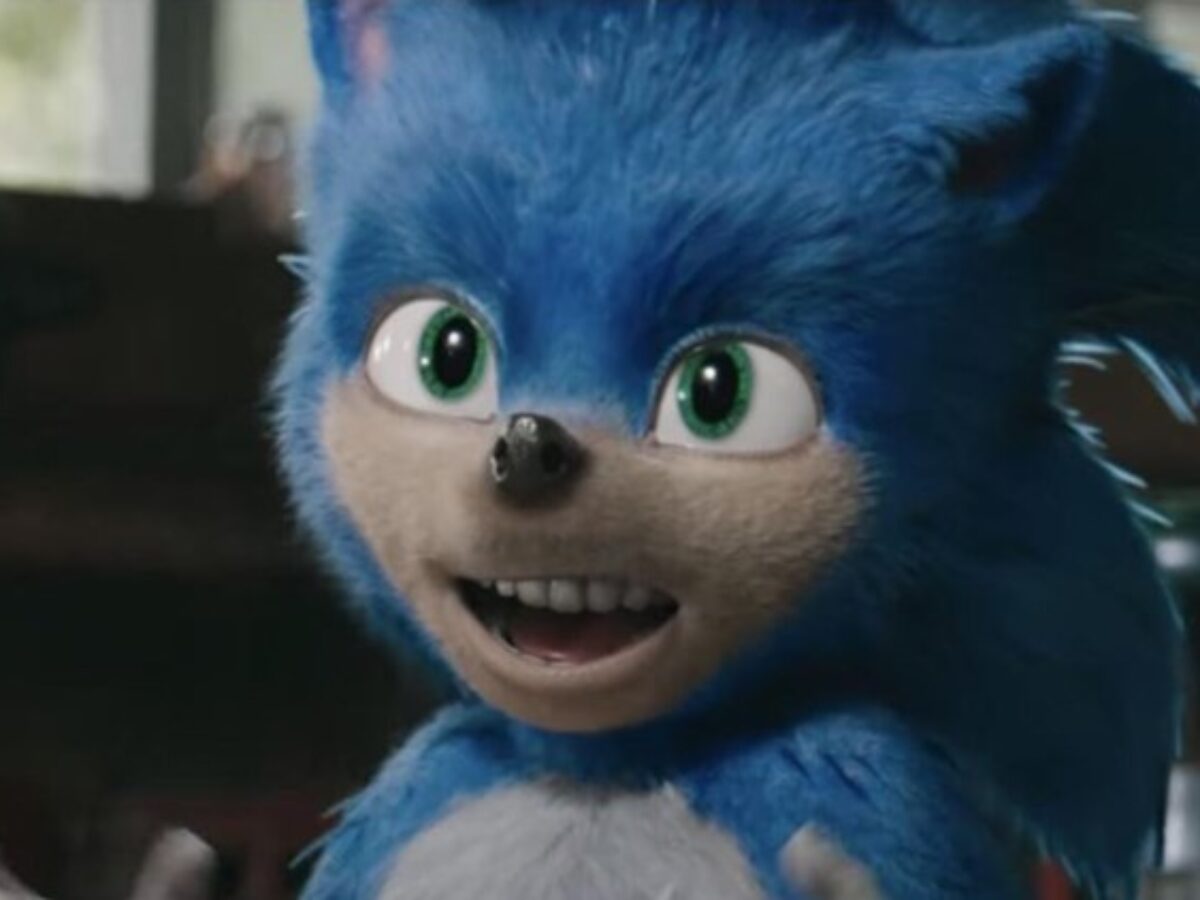 Paramount Pictures listened to the outrage and fixed Sonic by returning his original and iconic look. Nothing beats nostalgia and familiarity and speaking of Nostalgia, Colleen O'Shaughnessey, who has been voicing Tails in video games since 2010, will transition to the movie. She will be joined by Shemar Moore, with Idris Elba as the voice of Knuckles. SONIC THE HEDGEHOG 2 features James Marsden, Ben Schwartz as Sonic's voice, Tika Sumpter, Natasha Rothwell, Adam Pally, and Jim Carey as Dr. Robotnik. He looks more video game accurate than in the first film.
Sonic will be joined by Tails the Fox and Knuckles the Echidna on this new Adventure as they Battle the evil Dr. Robotnik. They have to team up to retrieve an Emerald that can destroy the world as we know it. They have to embark on a globe-trotting search to make sure that the Magic Emerald will not fall into the hands of evil.
Update: Here is the Final Official Trailer: