Rough translation: Fields Cooperation reported today that Tsuburaya Productions earned a total of 923 million yen in profit as of March 2022 (up 474.5% from the previous fiscal year), with the Ultraman Netflix series and Shin Ultraman movie expecting to rise that profit even further.
フィールズ<2767>は、この日(5月10日)、子会社である円谷プロダクションの2022年3月期の業績について、営業利益12億7200万円(前の期比238.7%増)、経常利益12億5500万円(同232.9%増)、最終利益9億2300万円(同474.5%増)と大幅増益だったことを明らかにした。・営業利益:12億7200万円(同238.7%増)・経常利益:12億5500万円(同232.9%増)・最…
gamebiz.jp
UPDATE:
Bandi's IP Chart is out. Ultraman's earnings has doubled!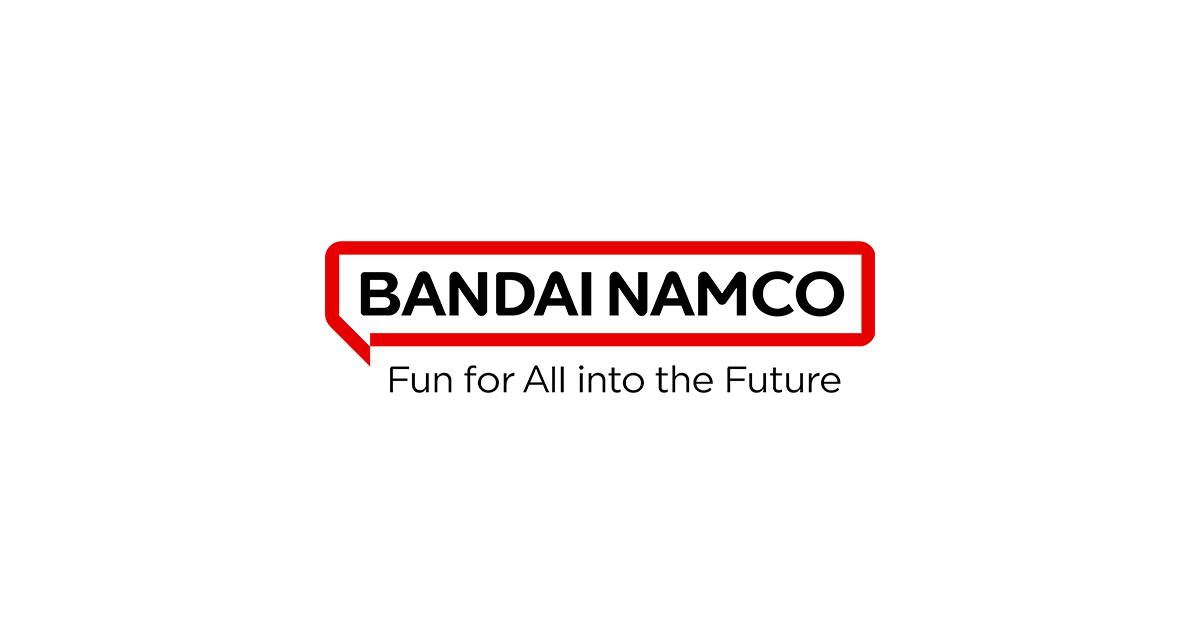 IR information of Bandai Namco Holdings Inc. , such as management policy, financial information, share and bond, IR documents, etc.

www.bandainamco.co.jp
Last edited: