The Bad Guys is a Computer Animated comedy film with the Swagger of The Suicide squad but more family-friendly. It is a collaboration between DreamWorks Animation and Universal Pictures. The animators changed the Art style of the characters in the movie adaptation. There is a potential for this movie to become a franchise because it's based on a series of children's books written by Aaron Blabey.
Making the characters more cute and personable is a clever decision.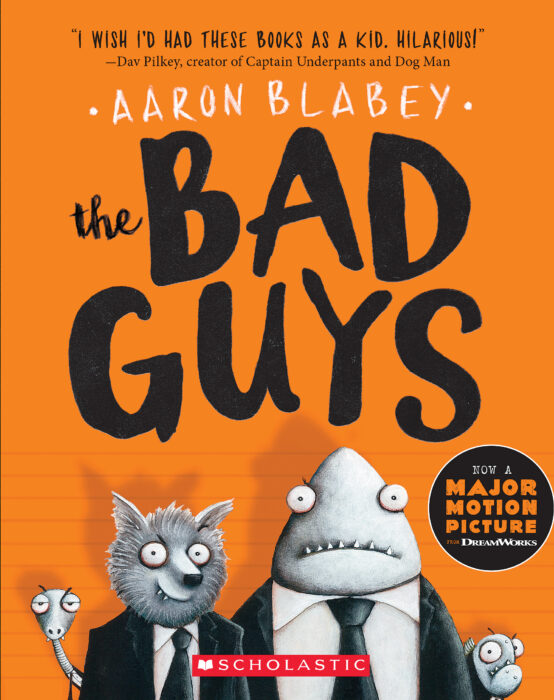 The Bad Guys Trailer
Mr Wolf (Sam Rockwell) leads a group of misfits called The Bad Guys Gang. They live in a world where Anthropomorphic animals coexist with humans. Imagine Zootopia but with Humans on it. Every member of the Gang has the expertise that helps them succeed on their heists. Mr Snake (Marc Maron) is a Burmese Python who can unlock all vaults because he is a master of unlocking. Anthony Ramos plays Mr Piranha, and he is the group's muscle.
Mr Shark(Craig Robinson) is a true master of disguise as he managed to steal The Mona Lisa while pretending to be Mona Lisa. Awkwafina plays the role of Miss Tarantula, A spider who is a computer genius who can hack everything.
After being captured by the authorities in their first failed Swiping, They will be forced to change sides and use their talents for Good. Professor Marmalade(Richard Ayoade) is a Philanthropist. He happens to be a Guinea Pig offered them to become the good guys. This offer can help them lower their sentence. In the beginning, they are just pretending to be good, but they slowly appreciate their newfound morality. They started enjoying being heroes. While they are pretending, a new face of evil will become a threat, and these villains will finally have their redemption.