Dead By Daylight Chapter 19: All Kill,  is the next chapter of Dead By Daylight. Ji-Won Hak or The Trickster is the killer for this chapter. Usually, When the killer is maskless, they look deformed making them a monstrosity. The Twins from the last chapter look like inbred circus twins.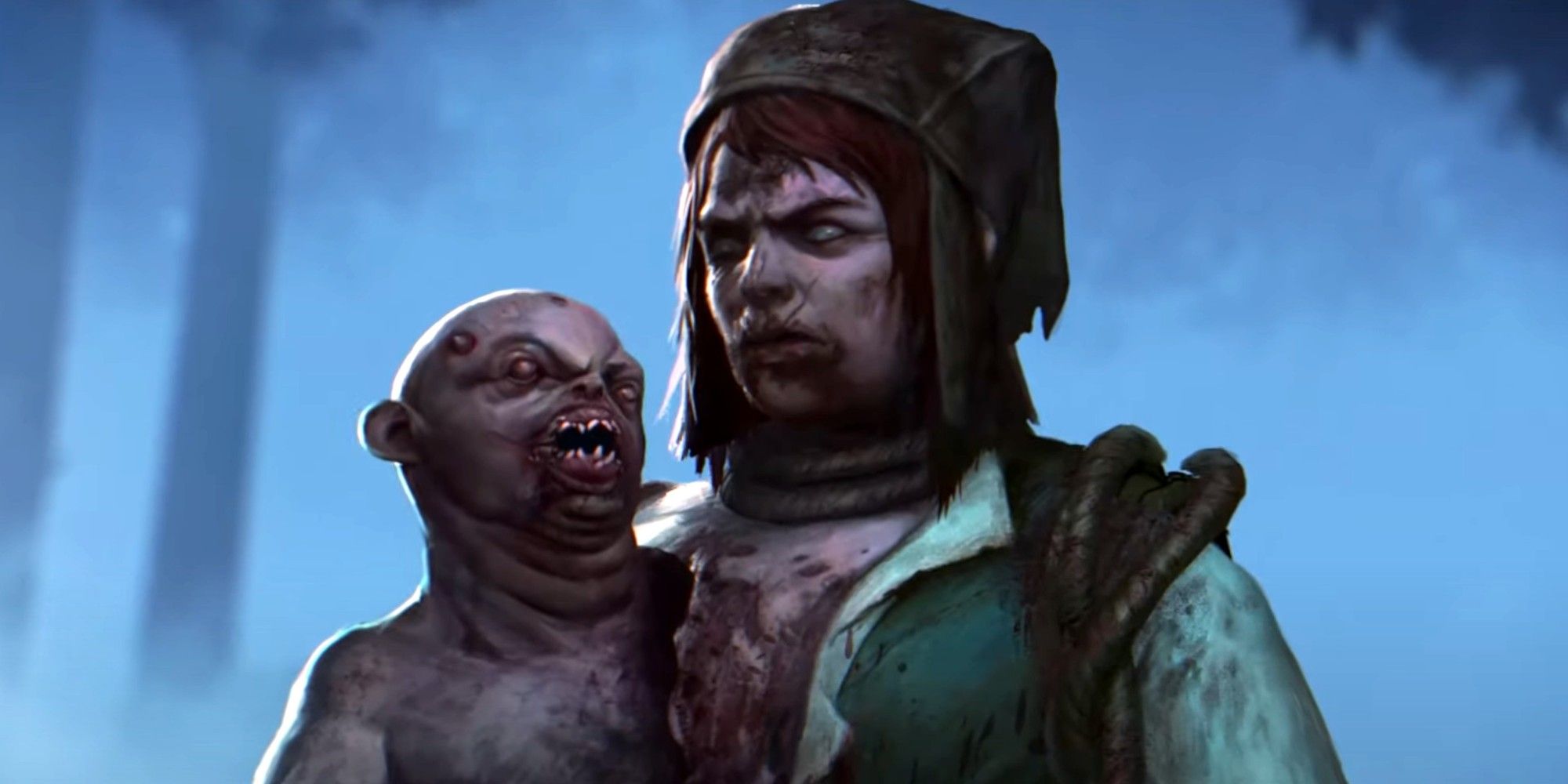 Despite of the Alabama Jokes, they are from Medieval France
.
This engineering graduate serial killer from the wild west has piercing bright eyes. Those are some examples of maskless killers in this game. There are characters on this game who are supposed to be Good looking people but they wear masks not only to hide their identity but to make them look more imposing. Amanda Young from Saw is a very beautiful young woman. Getting chased by this ravishing lady doesn't seem scary. She is also very short in stature.
That is why on the game, she wears the Pig Mask to her looks more imposing and scary. The pig mask gives her a more disturbing presence that makes you want to run away.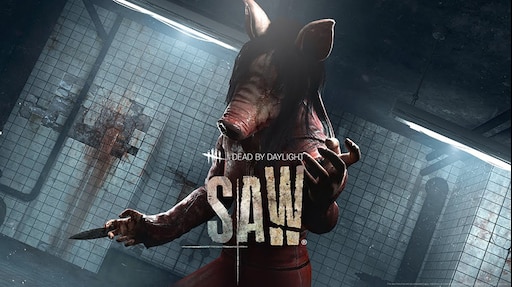 The new Killer is so polarizing that he caused a divide between the DBD fanbase. He is Ji-Won Hak also known as the Trickster.
People complain that he is not scary-looking because he is a KPOP Idol who was a member of a Boyband. He have splashes of blood on his exposed skin and wounds that could be cause by his victims.  People who are critical of him think he looks like Jared Leto's Joker. Some fans think he doesn't fit with the Dark Aesthetic of the game because he wears bright colors, he looks handsome and he is most likely a way to pander with the Kpop fans.
The other side of the fanbase thinks he is a great addition. Handsomeness should not be a factor. There are real life serial killers who are good looking.
Also, DLC skins will come later, Some of them are most likely going to make him look more creepy.
The Survivor of this Chapter is Yun-Jin Lee and she know the killer because she is his Music Producer. She is the one who made him a star. She scouted him to join a Boyband  she is launching. An "Accident" happened that kill all of his band members. This forced her to launch him as a solo singer. Her Lore explains how she is a greedy and power hungry music producer. I won't be shocked if she is the reason why the trickster have gone mad and be murderous. The KPOP industry had been brutal to many artist that it drive them to depression and even suicide. The Trickster had been tolerating him because she controls his career. Now both of them are in the entity's world, He have the upperhand.
Here is a closer look to the new killer and Survivor of Dead By Daylight Chapter 19: All Kill
A spotlight video will be uploaded on the official Dead by Daylight Youtube channel that explains the lore and the perks of the Trickster and Yun-Jin Lee.