The 90th Academy Awards took place last night and as is normal they had an 'In Memoriam' tribute dedicated to
"those who had made a significant contribution to cinema who had died in the preceding 12 months"
. Included in this year's segment was Haruo Nakajima, best known as the first suit actor to play Godzilla.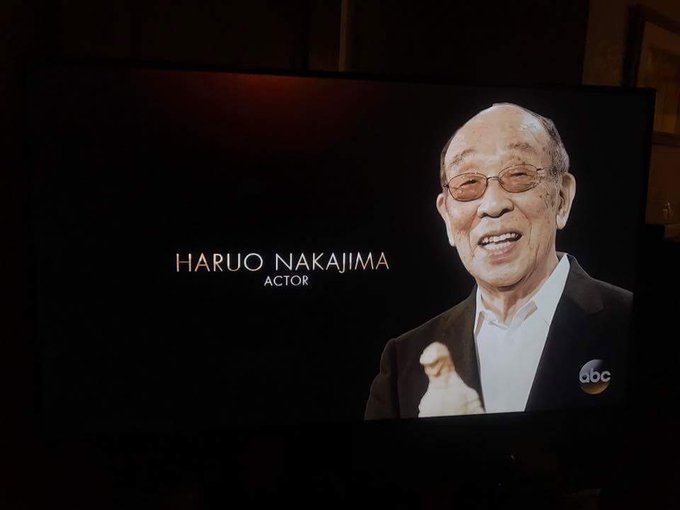 ​
Nakajima portrayed Godzilla for the first 12 films in the franchise, in addition to many other monsters for Toho (including Rodan and Mothra) and was also recruited by Eiji Tsuburaya to play monsters in both the Ultraman and UltraSeven TV series. Nakajima passed away from pneumonia back in August 2017, but his legacy lives on.