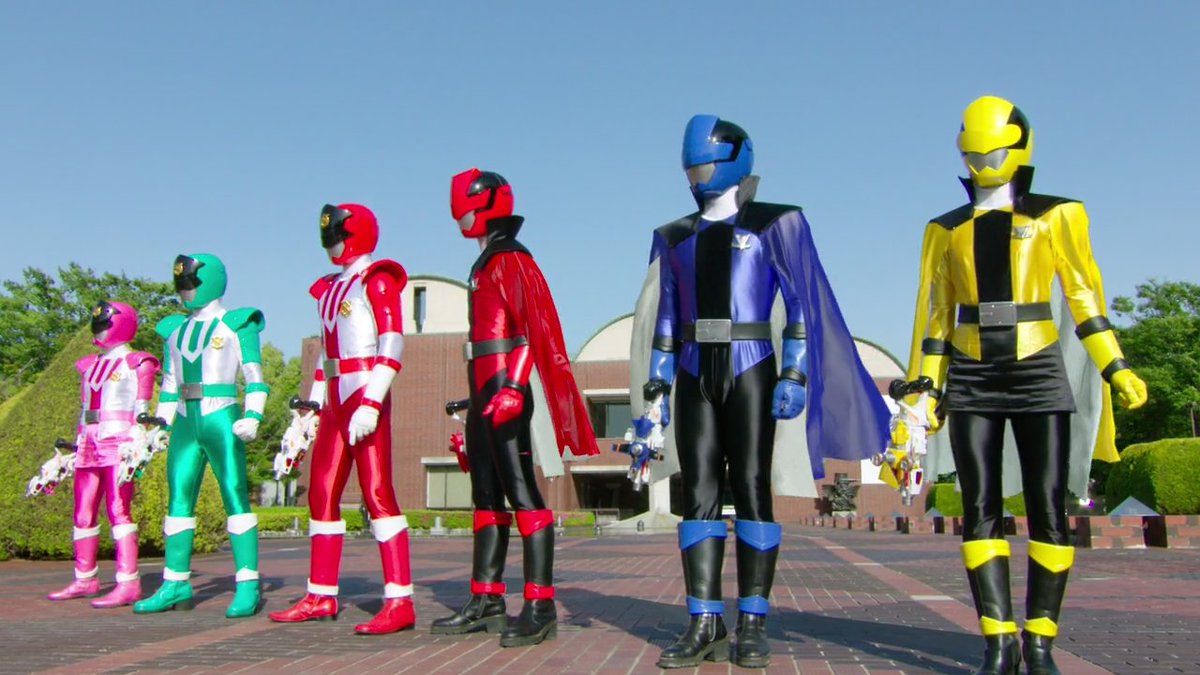 One last battle
.
Welcome to the discussion thread for the theatrical movie: Lupinranger VS Patranger En Film.
Synopsis: The infamous detective, Herlock Sholmes has come to eradicate the crimes of Gangler and expose the identities of the Lupinrangers! With Patrangers patroling the world from the Ganglers, the Lupinrangers have their eyes get set on the Ganglers. Thieves VS Police....VS Detective!? Within this battle royale, Lupin Red and Patren #1 are abducted to the other world? With a plot of conspiracy and the skills to breakthrough the pinches, this duo will hold up with absolute determination!
This thread was made with Toku Prime's permission. And remember, this is a
SPOILER ZONE!
If you are trying to avoid spoilers, this is not the place for you.​