Months after the news that the crowned Saudi Prince is going to buy SNK, the company made a bold announcement. They are back in the console wars because they will make a New Neo Geo console.
A brand-new console is coming from SNK in 2021!
A system to bridge the needs between passionate fans and console gaming enthusiasts! #SNK pic.twitter.com/wsFLqr0hti

— SNK GLOBAL (@SNKPofficial) December 15, 2020

https://i.snipboard.io/Rq5CsS.jpg
SNK is one of the biggest videogame companies in Japan but they are not that mainstream in the US. Their biggest Market is Most in Asia and Latin America. Their games like Fatal Fury, King of Fighters, Samurai Shodown, and Metal Slug do have a cult following in the US. Most of their games are of the Fighting game genre. Lately, their characters appeared as guest characters of games created by other companies. I do love the fighting game genre but It is not as mainstream as it uses to be. Most consoles are dominated by First-person shooter multiplayer and JRPG. If they want the Neo Geo 2 to succeed and compete against titans like Playstation and Nintendo, they need to have 3rd party titles. So this is a huge risk on their part but SNK is known to be a risk-taker since the beginning.
Some of their past consoles are:
Neo Geo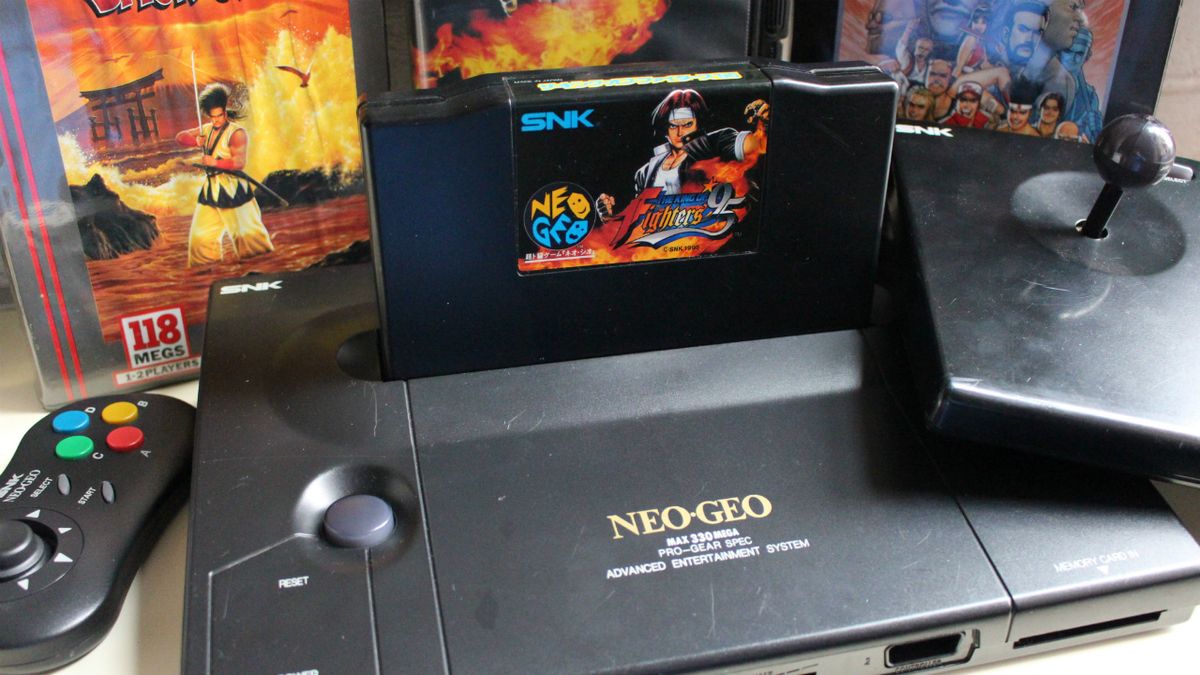 Neo Geo Cd

Despite having their console and arcade machines, SNK still releases games on other consoles. The success of their past consoles is modest and not as mainstream as Xbox or Playstation. They still somehow break even because, for a very expensive gaming system, they still sold well. SNK can revive some of their non-fighting game titles to add diversity to their roster of games and they should invite 3rd party developers to contribute games with them. I hope SNK succeeds in this because I am rooting for them. This company had been through a lot but manages to survive because of their resiliency. I do hope SNK will finally make it big in the US.