Pixar's Luca has released its first trailer. This upcoming Disney film is going to be Pixar's 24th motion picture! Their Legacy will continue with this upcoming future classic.
It is stunning because it gives you a glimpse of what life is like at the Italian Riviera. Previously,We get to see a lot of French Cuisine in Ratatouille and Mexican Culture with Coco. Now it is the Italian's turn to show their culture on a global stage via Pixar. 17.8 million Americans are of Italian descent so they can take a peek at their lineage culture in this upcoming film. The Atmosphere of this film makes you feel you are really in a Summer vacation at the Italian Riviera.
Pixar's Luca is about two boys who get to enjoy their summer at the scenic views of Italy. They get to enjoy Italian food like Gelato, Pizza, and Pasta as well. Both of them also get to befriend a girl. The plot description I gave sounds like a plot of a "Slice of life" anime but there is a twist.  Luca is a Sea monster pretending to be a human boy. For some  yet to be revealed reason, Alberto, the human boy he befriended becomes a monster too.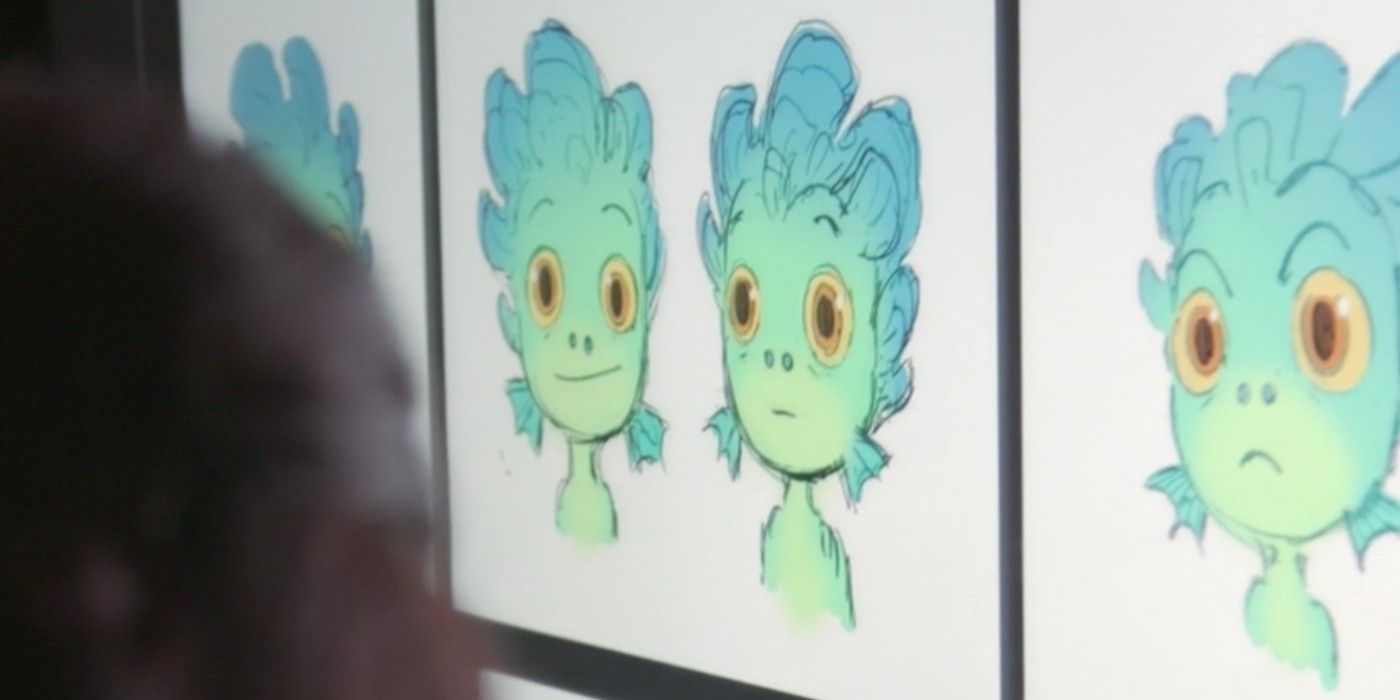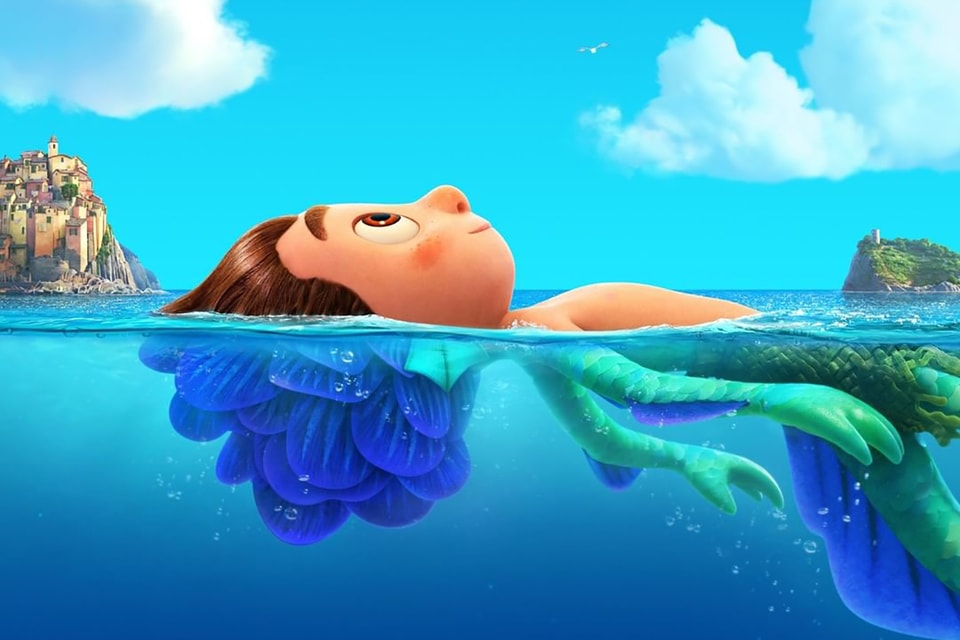 Luca and Alberto gives their best to pass as human because the village seems to be hostile against sea monsters.
The plot can resonate to immigrants who gives their best to assimilate to the culture of their new home. June 18, 2021 will be the release date of the movie. It is not clear if it's for theaters or it's for Disney Plus. Jack Trembley of Shazam and It fame will be playing the lead character.