Marvel vs. DC is one of the games listed to a poll created by Ed Boon. Injustice 3 and the Next Mortal Kombat are also on the list. 41.1% goes to Marvel vs. DC.
Who exactly is Ed Boon? Mortal Kombat originally created by him, and he is currently the head of Warner Media's NetherRealm Studios. Aside from Mortal Kombat he created the Injustice Franchise, A fighting game with a roster of DC comics characters.
Today he created a poll on what game he should do next. Marvel vs. DC is part of the selection.
What do YOU want to see from NetherRealm studios next?

— Ed Boon (@noobde) September 10, 2022
Boon got overwhelmed with the number of Votes his poll got.
Pretty scary that a poll can get 10,000 votes in 10 minutes. 😱

— Ed Boon (@noobde) September 10, 2022
Marvel vs. DC will be one of the most ambitious fighting game crossovers. Marvel is no stranger to crossovers as they had their history with Capcom and it made a franchise. The First Three Marvel vs. Capcom games are still staples of E-sports tournaments. DC comics did a crossover game with Mortal Kombat before. It is titled Mortal Kombat vs DC Universe. That game leads to creation of Mortal Kombat 9 and Injustice.
Both of these well-known comic book publishers have, in the past, collaborated on crossover comics, but they have never done so in a video game (unless you count Fortnite and Mugen). Marvel and DC made some crossover comics before and they also did the Amalgam comics where DC and Marvel characters got merged.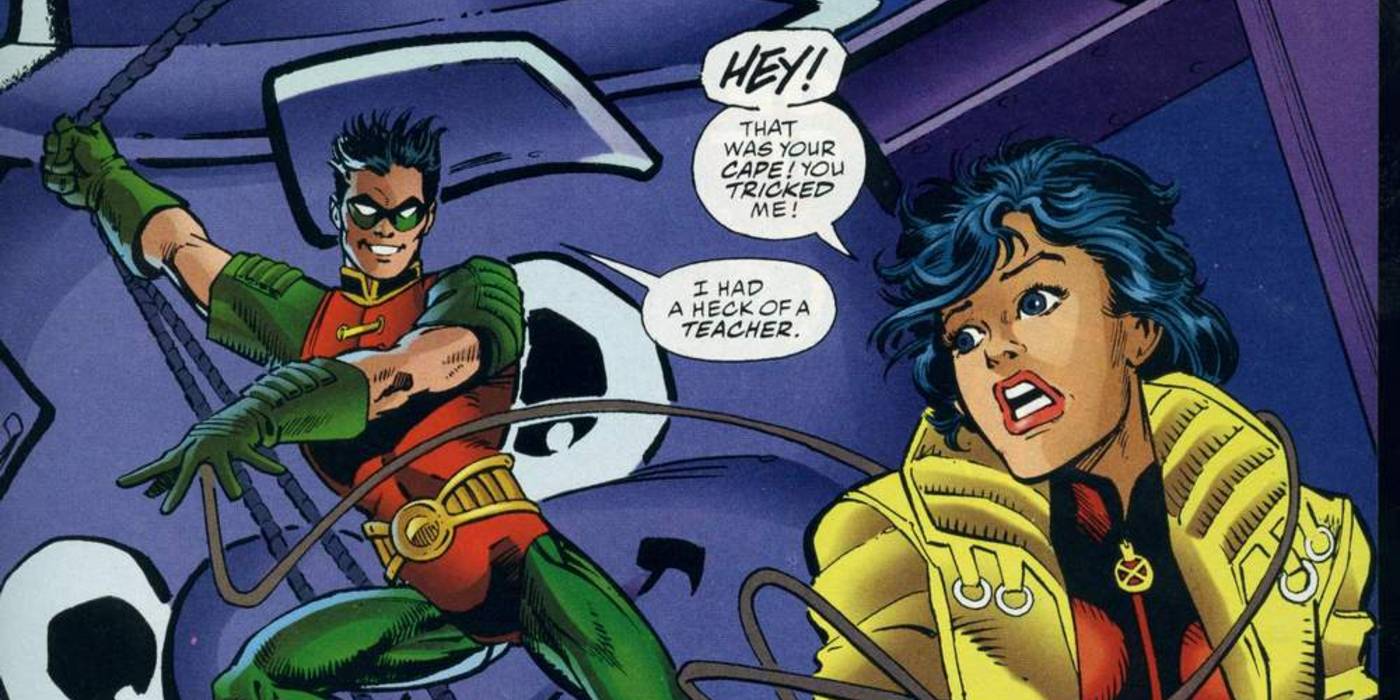 Ed Boon once attempted to make a Mortal Kombat vs. Street Fighter Game happen before but Capcom refuse to see their family friendly characters be dismembered to death. On the other hand there will be no controversy with a Marvel vs. DC Game. I can already imagine some of the possible rivalries. Captain Marvel vs. Shazam? Hulk vs. Superman? and the list goes on. If a Marvel vs. DC Game will happen who will be in your official roster list? What will be your dream rivalries?