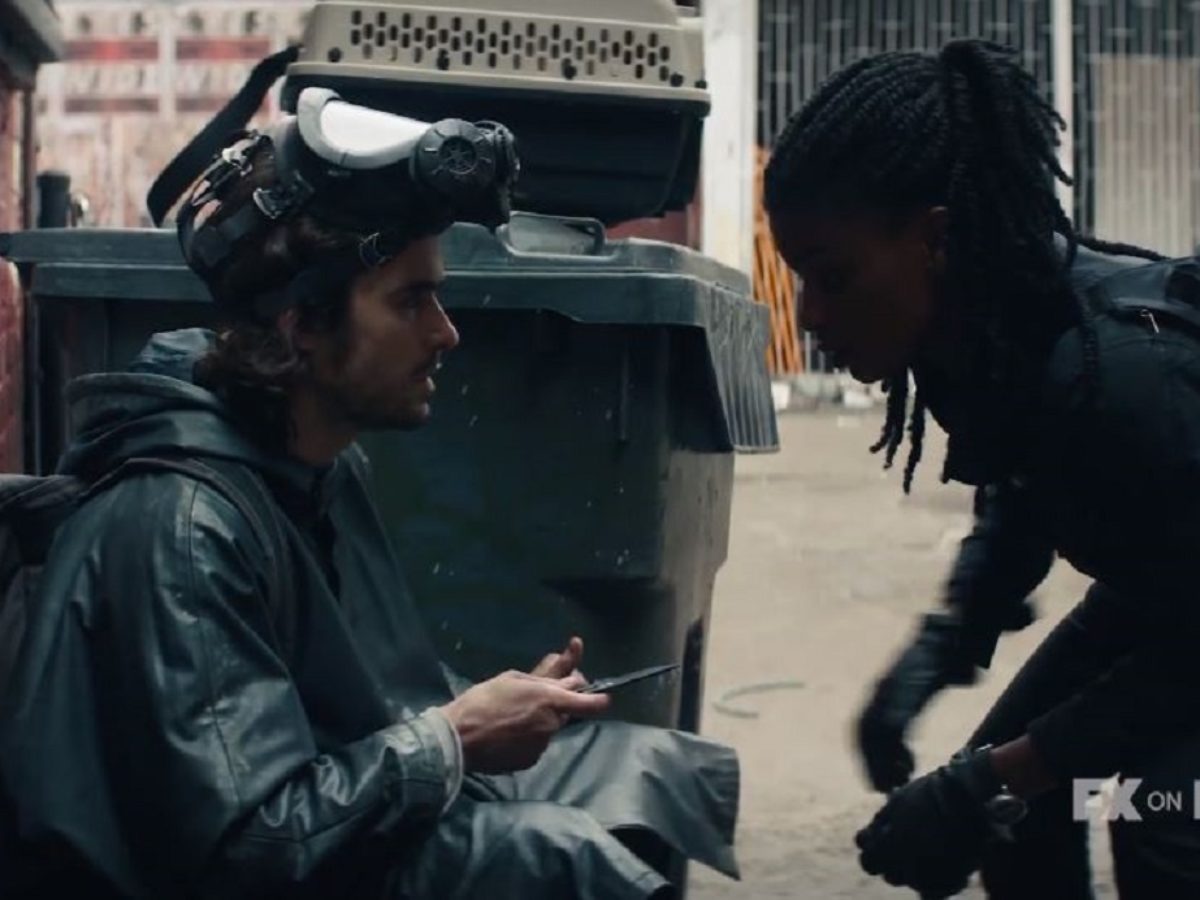 FX on Hulu Cancels Y:the Last Man, This news is really sad for me because it is the second Brian K. Vaughan comic adaptation that failed to deliver. Y: The Last man got a limbo of a decade because it got in development  Hell for a long time. The source material has all the potential in the world to be a successful franchise.
It is easy not to mess up but the marketing has been lackluster.
Fx on Hulu failed to sell the show in America, The trailer they released failed to give people an idea about the plot.
There is no need to brag about how feminist this show will be when 90 percent of the cast are women.  They should have empowered women by the action instead of words.  There is no need to make interviews saying the show will be woke. The Audience in general is tired of wokeness. You can have a cast with diversity in race and gender identities without saying the show will be woke. They should have marketed this as a show with a great story because it does have a great story. Identity politics should not be the priority.
If a streaming service or Network will give this show a chance, I hope they will fix the pacing. I understand they want to do world-building that's why they slowed down the pace.  Slow pacing in favor of world-building also harmed the show. The world-building should have been explored in the middle episodes.
The slow pacing of the first 3 episodes ruined the casual audience's chances to get interested to stay. Removing the Humor is also a mistake because the original comics have some comedy. We are in the middle of the Pandemic. This is a show about a Pandemic and it is way too serious.
FX on Hulu should have given the show a chance because it is starting to pick up in the last few episodes. I was hoping it will have the same with an expanse that was given a chance by Amazon Prime after Syfy cancelled it.
Eliza Clarke the showrunner made a statement about the show's cancellation.
My statement on Y: THE LAST MAN and Season 2. pic.twitter.com/rFtb6pXu5i

— Eliza Clark (@TheElizaClark) October 17, 2021
It is not yet Late, Eliza Clarke encourages fans to watch the last three episodes and tweet #Yliveson.