Alice in Borderland is Netflix's hit Death Game before Squid Game captured the World by Storm. It is based on a hit manga of the same title, and it even got an Anime adaptation. Days after the first season's release, Netflix announced the renewal right away. The First Season of Alice in Borderland was a success, but it was outshined by Squid Game months later. People compare the two shows, but Alice in Borderland has a more Super Natural concept. The characters are abducted by an unknown entity that forces them to play games for their survival.
A Gamer named Arisu and his friends were teleported through the Borderland, a dimension that looks precisely like Tokyo, but people cannot escape it. People captured in this realm have to play games to stay alive. Some people died, some escaped, while some stayed forever because you will not die and age in the Borderland as long as you win the games.
Both Squid Game and Alice and Borderland had a large body count of characters when their first Seasons ended. So Netflix will need to have new characters to play the games. Not a spoiler, but knowing the nature of this show, Do not be emotionally attached to any of these characters. The New Season will pick up where the last one ended.
Alice in Borderland Season 2: Cast announcement:
Arisu (Kento Yamazaki) and Usagi (Tao Tsuchiya) from Season 1 will be returning because they are the lead characters. Arisu is the Japanese word for Alice, while Usagi is the Japanese Word for Rabbit. If you think about it, this show is a twisted and gender-swapped version of Alice in Wonderland.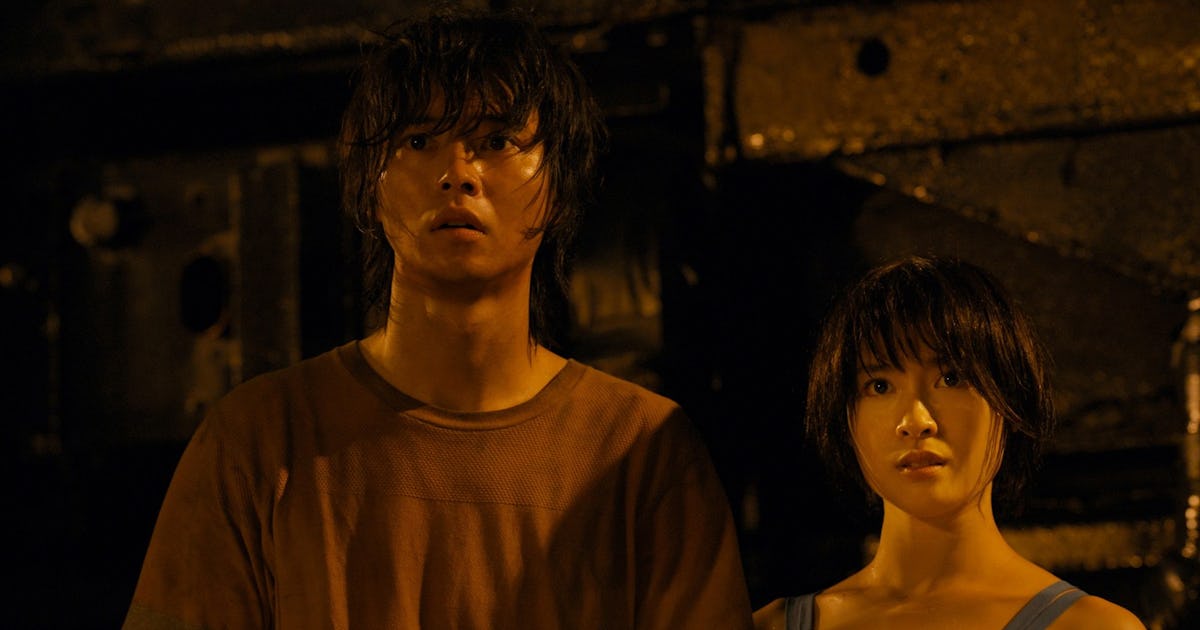 There is no release date of the Second season yet but the cast announcement is a good sign that we get to have another Season of this Death Game thriller.