Filipino Folklore creatures of Trese Part 2
You can read the first part of this article here.
Trese is the world's gateway to Filipino Mythology and Folklore. Even if these creatures had been a Filipino pop-culture staple, most of us are still not familiar. This will give you a crash course in Filipino mythology and folklore.
White Lady
No, I am not talking about a Caucasian woman. They are just a female spirit that wears a white dress. A White lady is a female ghost that has been haunting abandoned houses and dark alleys in the Philippines. Usually, they are women who are victims of murders, who cannot crossover because they didn't get justice. They are Similar to the Onryo of Japan. Almost every single Filipino had a relative who claims they encountered a White Lady. Even though the beliefs about White ladies started in the 1980s, it became a prominent part of Filipino urban legends.
Dwende or Lamang Lupa
These Dwarves live in the forest and they have similarities with the Nuno. I can compare them to the Elves of Iceland because some people still believe in their existence. They have magical powers that can give luck or misfortune to people. In Trese, The Duwende, Amang Paso is responsible for the fame and fortune of the actress Nova Aurora.
Tiyanak- One of the Reasons why
Philippines

is not Pro-choice

–
These creatures are the ultimate Pro-life propaganda in the Philippines. There is a belief in the Philippines that aborted babies turned into Tiyanaks. These are flesh-eating monsters that use to be aborted babies. They lure their victims by shapeshifting into helpless-looking babies before they kill their prey. The Tiyanak featured in Trese is not an Aborted Baby. It was a baby born to the actress Nova Aurora. She thinks the baby will be a hindrance to her career so she paid a doctor to kill her newborn.
Santelmo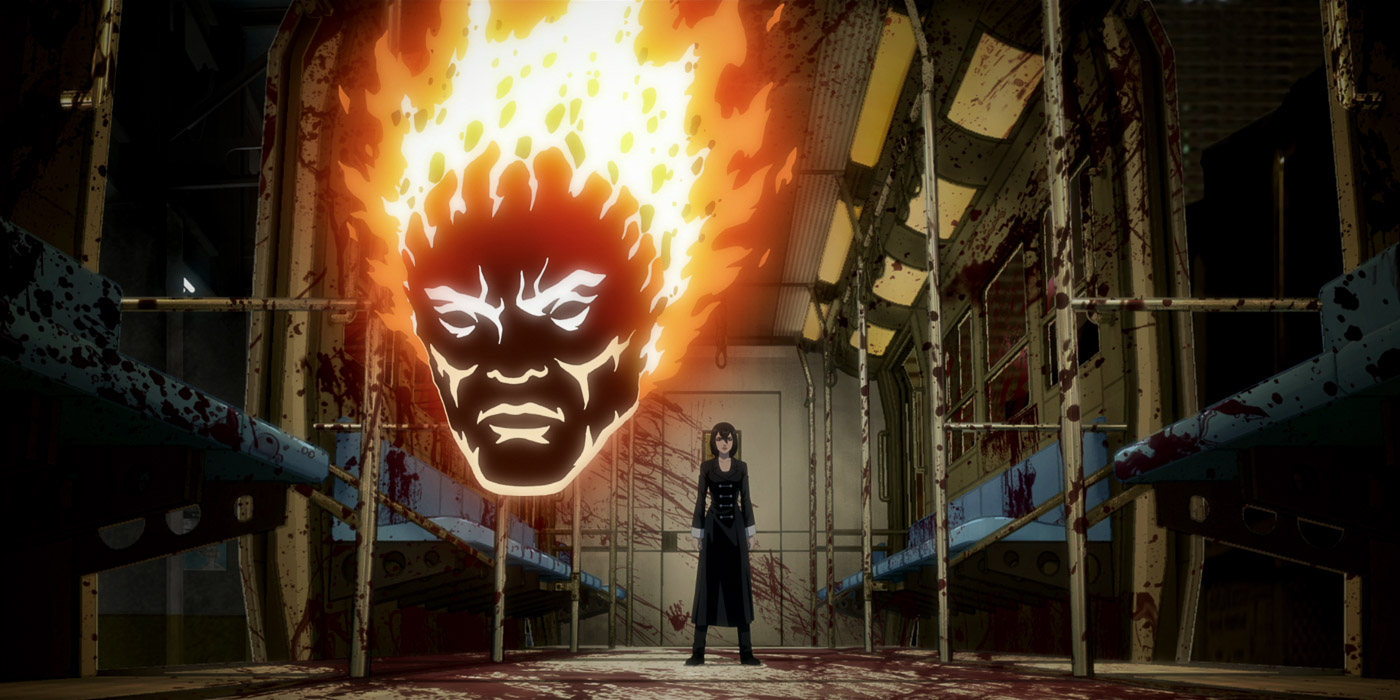 In Trese, Santelmo is a fire elemental that Alexandra summons with her phone. In Filipino Folklore, A Santelmo is a Saint Elmo's fire. The Word Santelmo is a shortened term for Santo Elmo. So the belief of this fireball is not limited to the Philippines.