Ada Wong was originally going to be in Resident Evil VILLAGE. The concept art below shows what could have been.
Ada lets go of her iconic red garb for a black Plague doctor outfit. She has a major reason to wear a mask.
Carla Radames is an Ada look-alike who is the villain of Resident evil 6. She goes with the identity of Ada Wong during her bioterror attacks. This gave Chris Redfield wanting to kill Ada Wong because he thought she killed his men.
It is revealed in the game's art book that Ada Wong would have been there to investigate the village. I would have liked this concept because there is no playable female character in Resident evil Village.  It is just Ethan with Chris having a short segment.
This concept art shows what could have been Ada's role: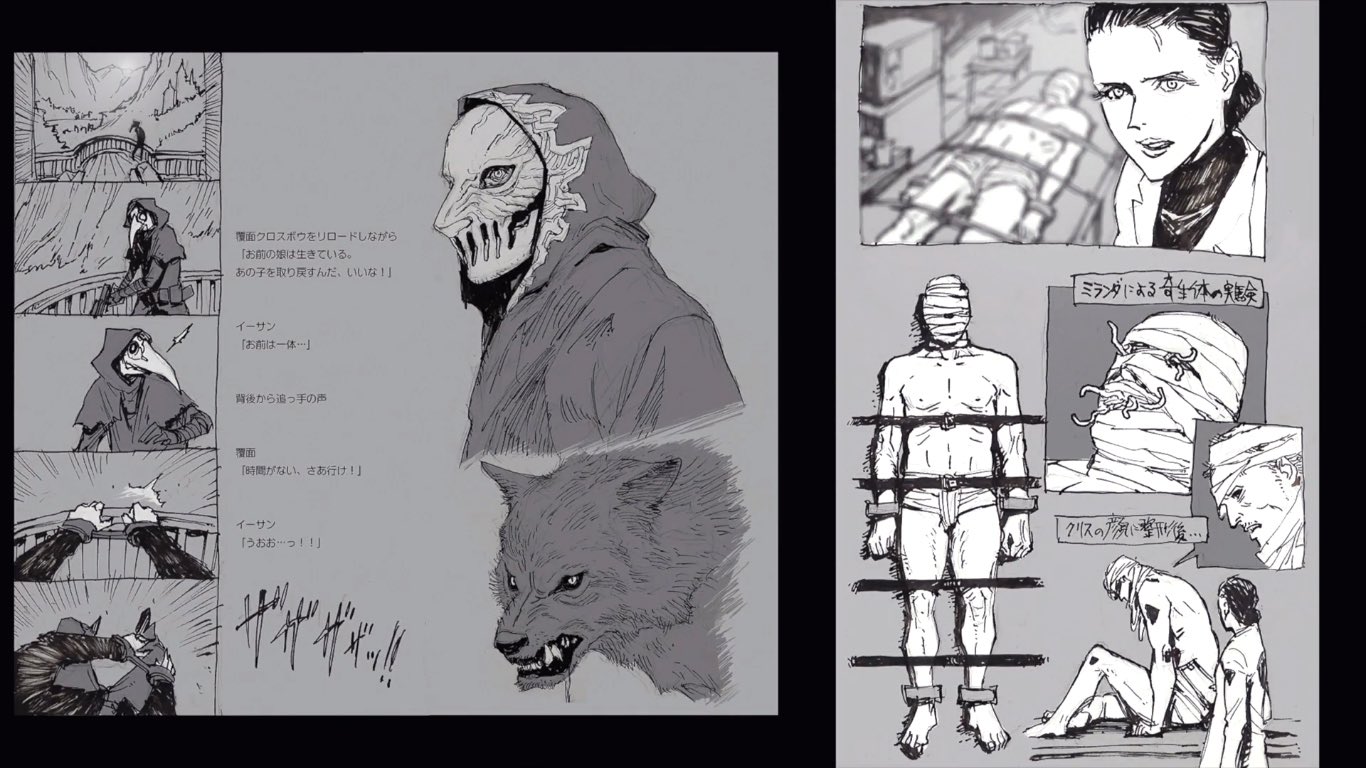 In Resident Evil 7, Ethan was just an ordinary software engineer who goes to Louisiana to find his missing wife, Mia. The tension of that game is that he is not a trained soldier.  Ada rescuing Ethan would have been the continuity of that. Capcom decided to go in a different direction where Ethan got military training so he is now capable to fend for himself.  He is a strong independent Ethan now.
Ada on this canceled concept shows her saving Ethan from Heisenberg and his Werewolves.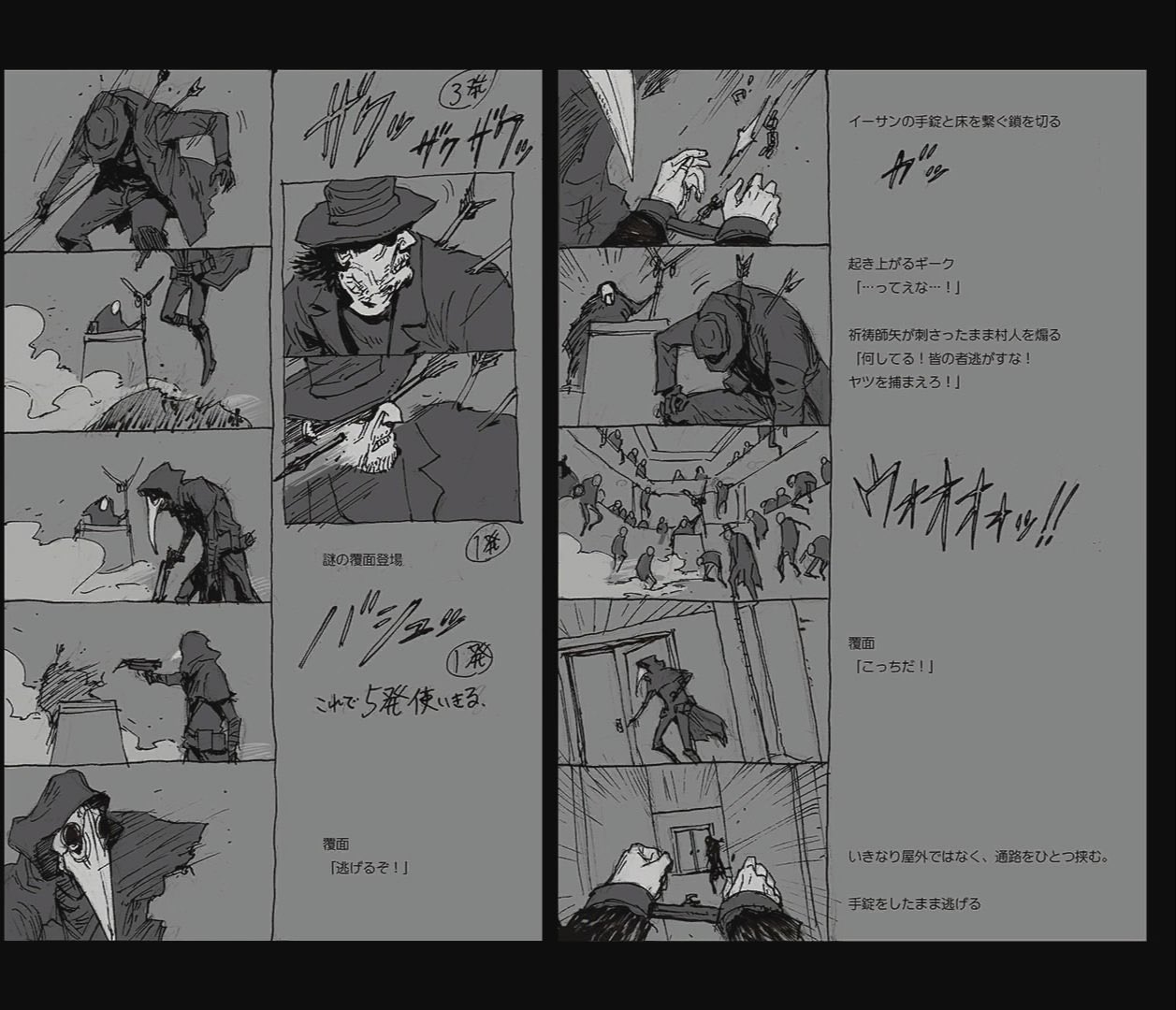 Another reason for them to remove Ada is that she is highly Associated with Leon.  Every Game starring Leon, Ada is on it to save him from troubles while Leon also returns the favor. The romance and sexual tension between them are not going to be present in a game without Leon. Another canceled campaign in Resident evil Village is the character, Elena. In the final game, she died right away but she was originally going to have her own campaign as a playable character but it might still be possible as a DLC.
offtopic: Lily Gao will be playing Ada Wong in the upcoming live action Resident evil movie