During the 1940's Tom and Jerry are one of the pioneers of cat and mouse cartoons. It is like a comedy genre about a heroic mouse or Bird in the case of Tweety, defeats a cat in comedic ways via toon force. Tom and Jerry appeared on a variety of films,games and Television serials. Almost every generation grew up with an incarnation of Tom and Jerry.The genre died down when cats become more popular and cat lovers don't want to see cats as antagonistic. Though they lose popularity in film and television. Tom and Jerry remained relevant pop culture icons.They appeared on many memes.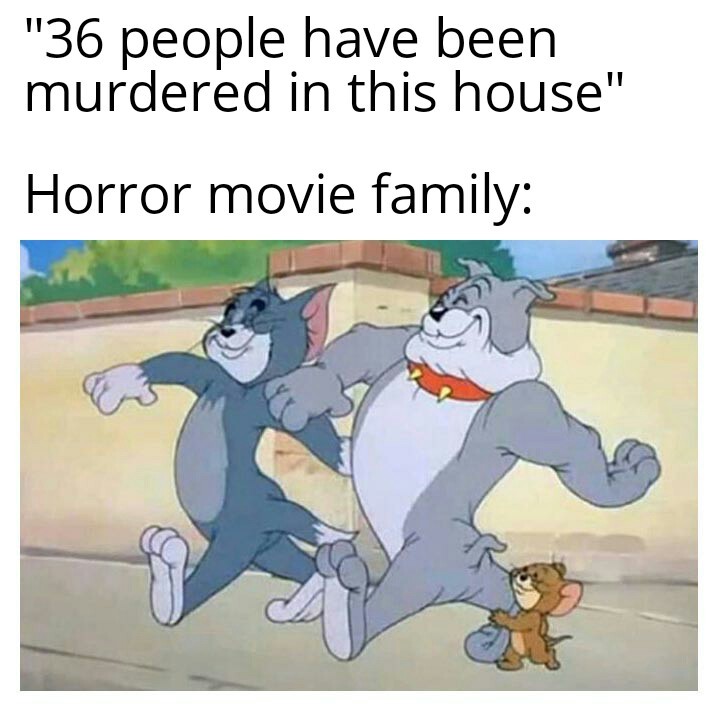 This Iconic Anthropomorphic duo that defies the law of physics is now trying to have a cinematic comeback. They are back to their roots of silent comedy, unlike their hated 90's incarnation where they can talk. That version of them was so disliked that it made them lose relevance. The movie is mixed media that combines live-action and animation. The 2 of them are animated while humans are live-action.
Former child star Chloe Moretz stars as the lead role Kayla. She is a young hotel employee who hires Tom to catch Jerry because he squats in the hotel. A high-profile wedding that is tagged as the wedding of the century is about to be held and the presence of a mouse can ruin everything. The movie also stars Michael Peña as Terrance the Hotel manager that Kayla works for and Ken Jeong as the chef of the hotel.
The animation of the movie looks 2d but it's actually in CGI. The animators worked to maintain the expressiveness of 2d animation. It is a great decision to keep the 2d appearance, After the negative reaction from Sonic the Hedgehog.
This film is set for a 2021 release.