The worst year ever is about to end and we can celebrate that with free games. Up to January 4 You can enjoy a free trial of the full version of Overwatch. This full version will be on Steam up to January 4. It will be for sale again at the end of the promo so you can spend the first four days of the year with this promo.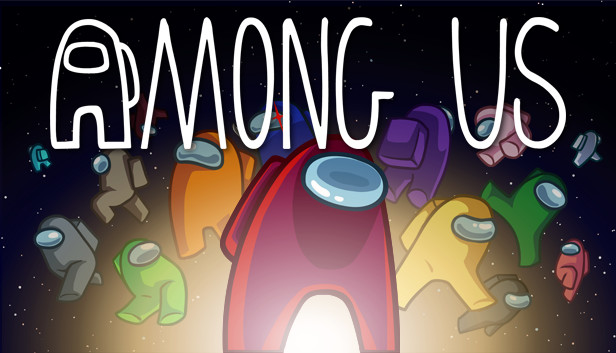 All of the playable heroes have distinct personalities, combat style and aesthetic that can fit with your preference. Overwatch is a multiplayer first person shooter with playable characters with the charisma of a fighting game roster. It is an older game but it still have a very active online community so playing it online won't be a lobby wait from hell.
Among us is biggest game on every gaming and streaming platform right now. Every Game streamer on their grandma are playing this game because of its compatibility will almost every PC or phone. On this multiplayer game, You will be randomly selected to become a crew or an impostor. A crew must maintain their ship for survival and must caught the impostor while the imposter can kill the crew members or turn them against each other. It is a gaming of outwitting and deception.
For Ps4 owners out there, Shadow of the Tomb Raider will be for free for the whole January!
This Triple A title is usually $60 dollars but it is for free right now. It's the 3rd game of the Tomb Raider reboot the iconic Lara Croft. On the first game of the reboot we get to see an inexperienced and more innocent Lara. On the second game we see a more hardened and experienced Lara while in this game Lara is more arrogant. Explore the ancient ruins of Central and South America and learn more about the culture and Mythology while fighting some Goons and wild animals.