Actual games that play like the fake ads of Hero Wars
Hero Wars is not a bad game. I actually enjoy playing it. It won't stop me from criticizing them with their deceiving ads because their games play nothing like the ads. People are expecting a Tower power-up puzzle or a pin pulling tap puzzle but they got an idle game instead. So I scoured the internet to look for games that play like those ads and I find them.
The pin pulling puzzle actually exists in Hero wars but only as a mini-game. A mini-game only for the 1st 7 chapters of the game. The ads made people it is the main campaign.
These pin-pulling puzzles were prominent in ads of Hero Wars but it is only a Minigame for 7 chapters. If you want a game that is nothing but pin-pulling tap puzzles. You are lucky because it inspired some frustrated fans to make it happen.
Here are some games you can find on Android and Ios.
Pull him Out
In this game, you will help an Archeologist to survive a series of Pin pulling tap puzzles to find treasures and save a Damsel in distress.
Hero Rescue
The main character of this game suspiciously looking like Galahad from Hero Wars. This is a full-time pin trap puzzle game where a ginger Knight gets to find treasures and save a Princess.
Loot It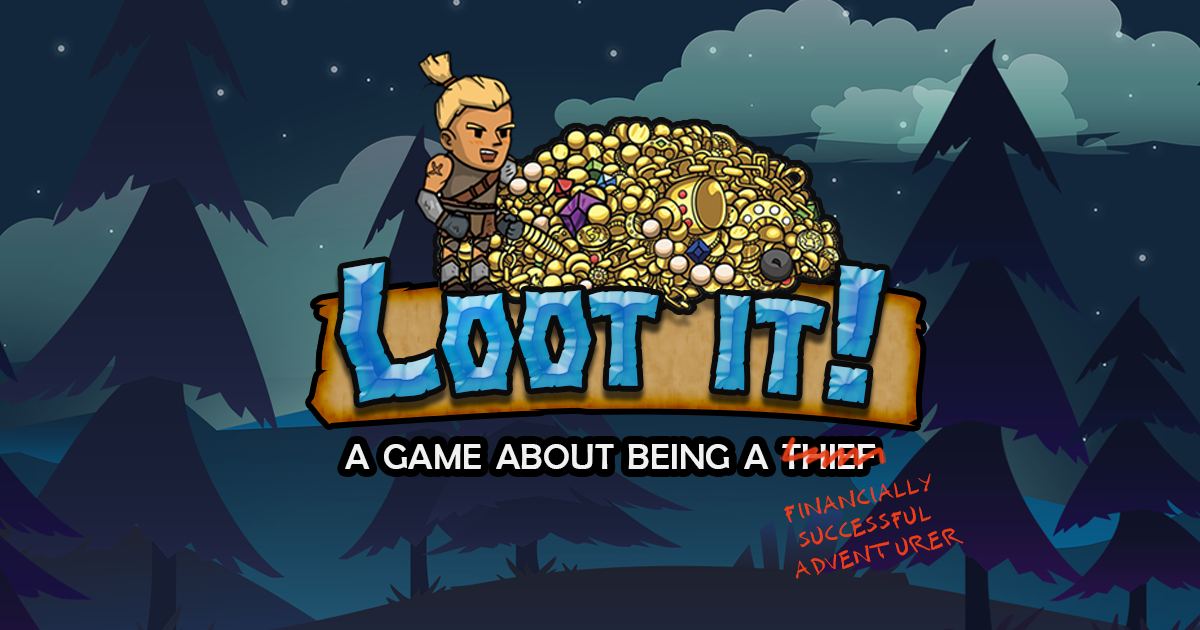 It is a game I never thought will be published.
Loot it has a failed Indiegogo campaign but that didn't stop it from being published. It is a free-to-play game so I warn you that there will be ads.
---
Recently Hero Wars have news ads that depict a tower climbing game where the character gradually gets stronger every time he attacks a weaker opponent. Then he dies if he attacks a stronger opponent.
These deceiving ads are not a part of the Hero Was campaign. Finally, there is a game that plays like the Hero Wars ad about climbing a tower.
Hero Castle Wars have the same mechanics as those ads but it is a real game.