Netflix Cowboy Bebop, A first look
here's your first look at COWBOY BEBOP, starring John Cho as Spike Spiegel, Mustafa Shakir as Jet Black, and Daniella Pineda as Faye Valentine. pic.twitter.com/taoKPExt8t

— Netflix EEK-ed 🎃 (@NetflixGeeked) August 23, 2021
Netflix Cowboy Bebop is based from one of the most prominent Anime in the late 90s. This anime was directed by  Shinichirō Watanabe.    Cowboy Bebop is set in a shared Universe with  Samurai Champloo, Space Dandy, and Carole and Tuesday
There was almost a Live-action film where Keanu Reeves was tapped to play  Spike Spiegel.  He was interested in the role but the project didn't push through. Despite the Jewish name, Spike Spiegel is an Asian character. His likeness was based on the Japanese actor Yūsaku Matsuda.  John Cho got the coveted role. Cho is kinda too old to play Spiegel though because the character is 27 years old. John Cho is one year away from turning 50 but he looks young for his age.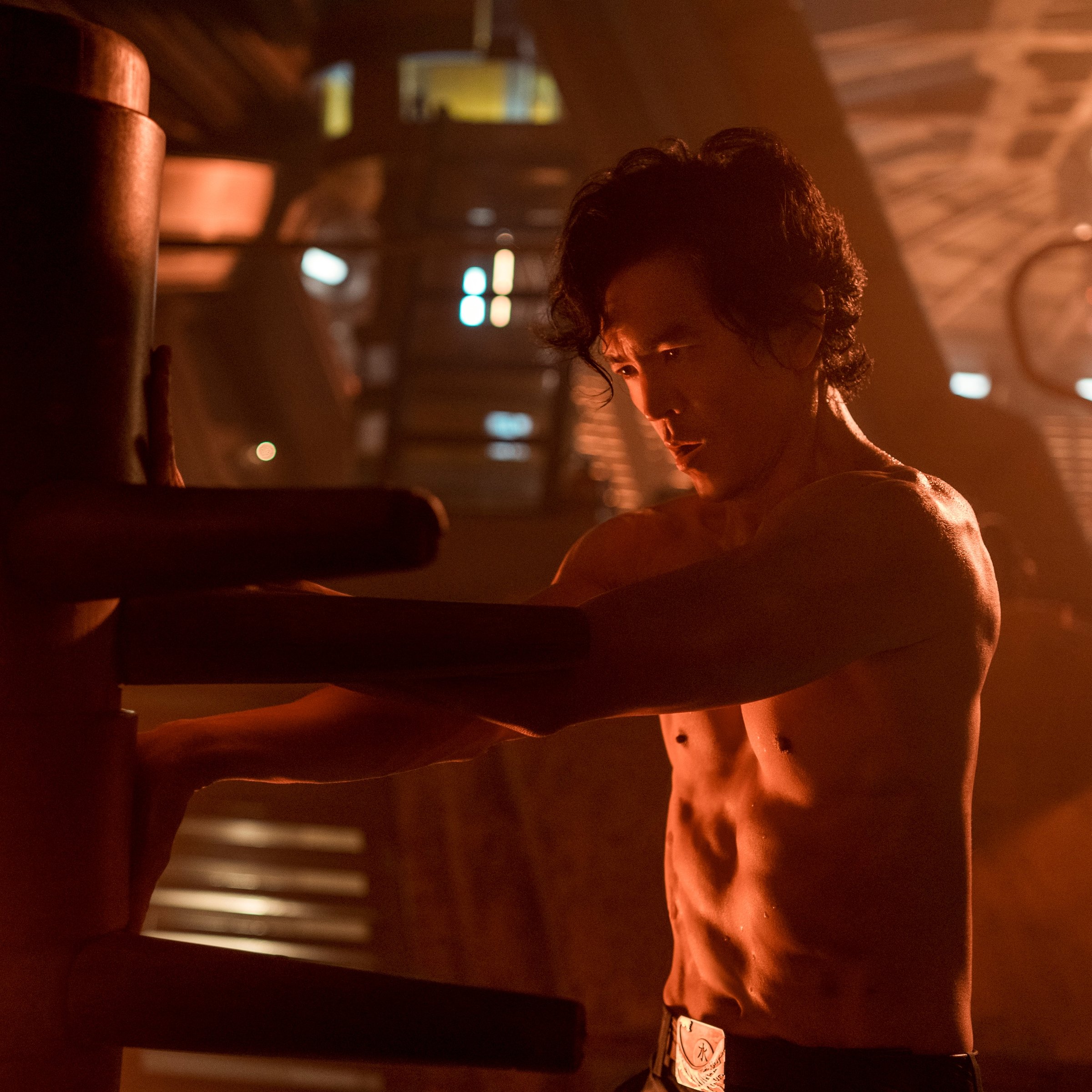 I notice that they have not cast the character Edward yet because of their ambiguous gender. There was an audition casting call for the character Edward and the character may not appear on the first Season.
Daniella Pineda will be playing Faye Valentine and Mustafa Shakir will be playing Jet Black.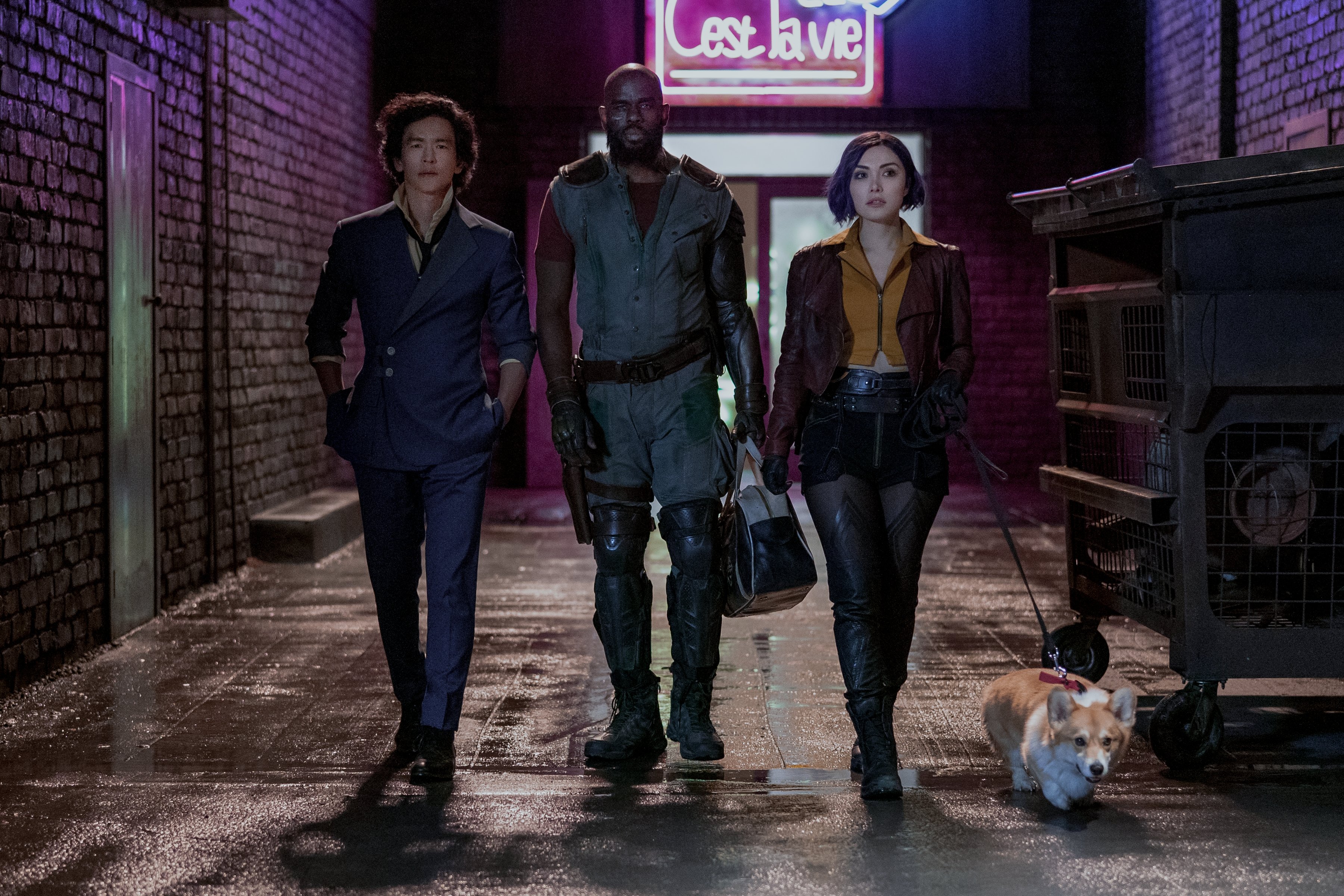 Based on the pictures I had seen, Netflix Cowboy Bebop captured the Aesthetic of the Original. This could potentially be the best Hollywood Anime adaptation by far.  It already looks better than the Live-action Death Note and Dragonball evolution. I would like to see some cameos from the Shinichirō Watanabe Cinematic Universe. Yoko Kanno who composed Music for the original Anime will make Music for this series. Shinichirō Watanabe is a consultant to this adaptation so I hope he will disapprove liberties that could ruin his legacy.  Netflix Cowboy Bebop will premiere this November 19.
Featured Image Photo Credit: Kirsty Griffin / Netflix