https://www.youtube.com/watch?v=ydBVToeAt8w
Luke is the final DLC character in Street Fighter V. He is a blond American MMA fighter who got fans theorizing about his Origins.  He will be following the release of  Street Fighter III character Oro and Rival Schools character Akira.  Most male Street Fighter V is Bulky muscular but he is leaner. He has muscles but he is slimmer than the likes of Ryu and Ken.  Fans have many theories about Luke.
One of the most popular theories is that Luke is the son of the forgotten Street Fighter V character, Joe. Both of them are blond haired Caucasian kick boxers from America.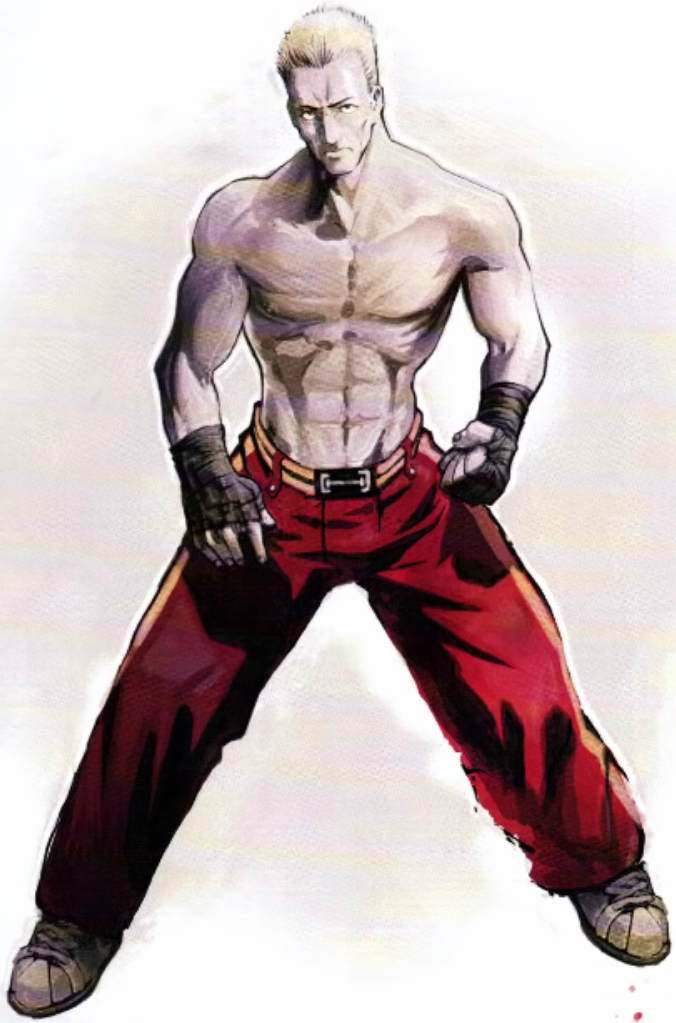 The other theory is that he is either the Ancestor of Captain Commando or he is Captain Commando himself.
Captain Commando is the protagonist of a game named after him. He is a cyborg from the future who fights evil. Captain Commando is set in the future of the Street Fighter Universe. Street Fighter IV character Crimson Viper has the exact moveset with Captain Commando so fans also have theories she is his descendant. The Captain Commando theories about Luke Started because of the Stars tattooed on his body.
The other Theory about Luke is that He is the son of Charlie Nash because  his projectiles looks similar to Sonic Boom.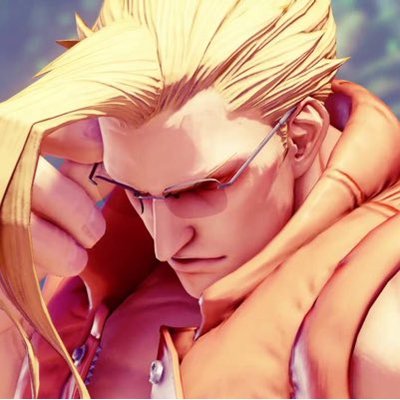 This is Luke's real origin:
Back in 2003, Capcom was developing a crossover 3d fighting game called Capcom Allstars. What an evolution? From a Cloud Strife Lookalike, he turned into the 3rd Paul Brother.
It has characters from Street Fighter, Rival Schools, etc, and three original characters. Those three original characters are Ingrid, D.D, and Luke.  Yes, Luke is the blond guy in the middle. He used to be a skinny pretty boy. In Japan, he is called Rook. One of the Capcom Allstar characters is Ingrid and she became a canon part of the Street Fighter Universe as its God. His Birthday on the official Capcom Page before this trailer is released says he is born in November 12. His release Date as DLC is November 12. This reveals that he is the same character from the canceled game. Capcom sees him as the future of the game so he could be the protagonist of Street Fighter VI.