Sharks are the King of the ocean, One of the most feared animals in the deep. Even though Sharks rarely attack people, Movie producers love making villains out of them. This 2022, We are not only going to one, not two but three Shark movies! Sharks should be afraid of humans because humans turn them into dumplings, soups, sandwiches, and health supplements. Sharks are essential for the ecosystem because they eat diseased fishes, which leads to the ocean having nothing but healthier fishes left. They are Predators, but they save different fish species from a pandemic.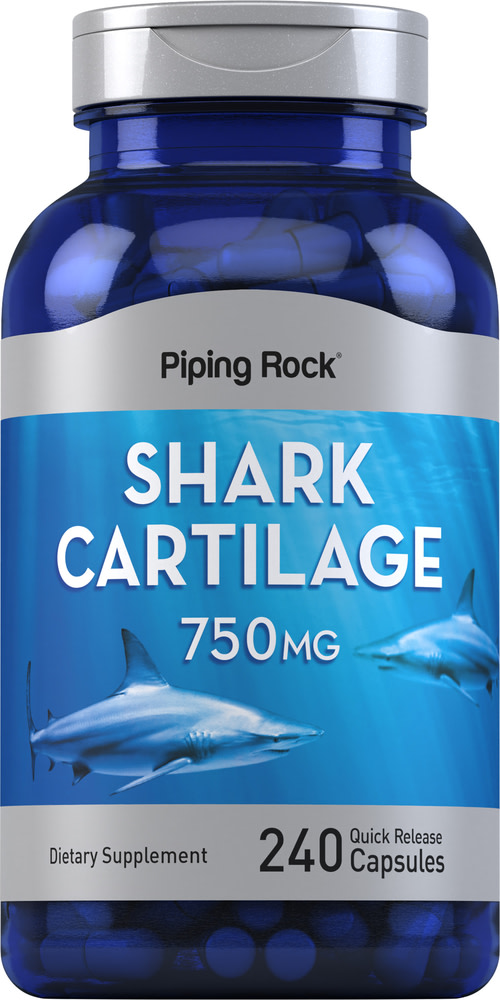 To the Fans of the Natural horror genre of Shark, Here are some Shark movies to look forward to this year
A group of rebellious Youth stole some Jet Skis to have fun racing in the ocean. That recklessness leads to an accident, and now they are stranded in the water with their broken jet skis. Their phones have no signal, so they cannot ask for a rescue. To make it worse, A predatory fish now sees them as free-floating fish food to chow on. This movie has the horror cliche of the Black guy dying first. Watch his remaining White friends fight for their Survival.
Shark Bait Trailer
Land Shark
After the Success of the Hollywood/China Collaboration, The Meg, A new creature horror film from China arrives. A Pharmaceutical company in China  genetically modifies Chondrichthyes genes to make a medicine that can cure cancer. That experiment backfired because it ends up creating a mutated Shark that can swim and hunt prey on land. Now the humans are not the top of the food chain anymore.
The Requin
Jaelyn (Alicia Silverstone) and her husband  are in a romantic vacation  in a tropical paradise. That dream getaway becomes nightmare  a  monsoon storm swipes away the resort where they stay. Now they are in the middle of the ocean with  Fanged Jawed creatures waiting to feast on them.