James Bond is getting played by an actor who can do the role for 10 to 12 years. So they are looking for a lad in his late 20s and early 30s. Barbara Broccoli, the copyright owner, and Michael G. Wilson wanted an actor who could dedicate his Youth to playing 007. They probably do not want another George Lazenby and Timothy Dalton who called it quits after 1 to 2 films. I am sure all of you already have your personal list of actors that You want to play the iconic womanizer. Narrow down your list if they do not fit these bills.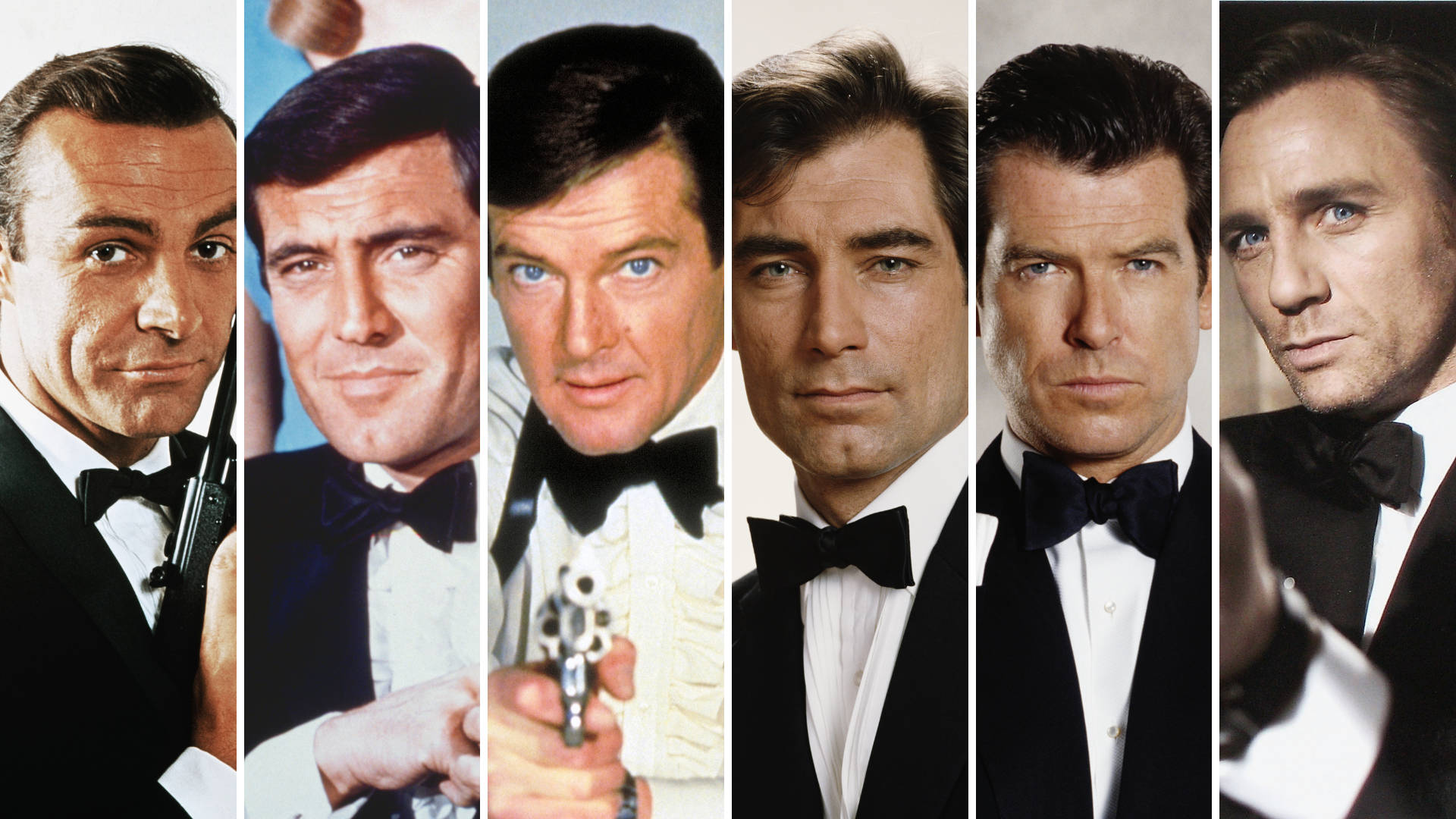 The Next James Bond must be an actor who can  commit to the role for a dozen years.
Barbara Broccoli said in an inter view from Hollywood Reporter:
"We're not just casting someone for one film," said Broccoli. "We're casting someone, hopefully for a decade, at least. It's a big decision to make, and we're nowhere near making that decision."
We had seen multiple articles that listed who could be the next James Bond after Daniel Craig. If the actor is over 40, You can count them out because the producers wanted a younger Bond who could commit to the role.
They may also avoid artistic actor types who don't want to get typecast because this is a long-time commitment. He will be playing the MI6 operative for the next decade. His Body will undergo grueling training so he can pull off his stunts. Bond is Male, and all those female Bond campaigns should give up. Women deserve an original character instead of a hand-me-down that can divide the fanbase.
The basic qualifier for a man to become James Bond is he must be British. It doesn't matter his ethnicity is, but he must be British. So Actors from the USA, Australia, Canada, etc., are disqualified.
They wanted an actor who was here for the long run. So actors in their 40s or above are already out of the running.