I know what you did last Summer is remade into an Amazon Prime series.
I know what you did last Summer started as a novel by Lois Duncan.  It gained more mainstream attention when it got turned into a slasher film starring Jennifer Love Hewitt,Sarah Michelle Gellar,Ryan Phillippe and Freddie Prinze Jr. It is about a group of teenage friends who hit a man with their car and left him for dead. Little did they know he actually survived and he is stalking all of them wanting vengeance. One by one he is killing them with his fish hook as a form of revenge. This franchise spawns two sequels, I Still Know What You Did Last Summer  and  I'll Always Know What You Did Last Summer.
I know what you did Last Summer started as a Novel
One difference the Novel has to the film and the upcoming remake, the group of teens hits a child instead of the killer.  They were under the influence of Marijuana when the crime happened.
The Iconic 90s movie adaptation
Most of the main cast of this film because big stars during the 90s and early 2000s.
The remake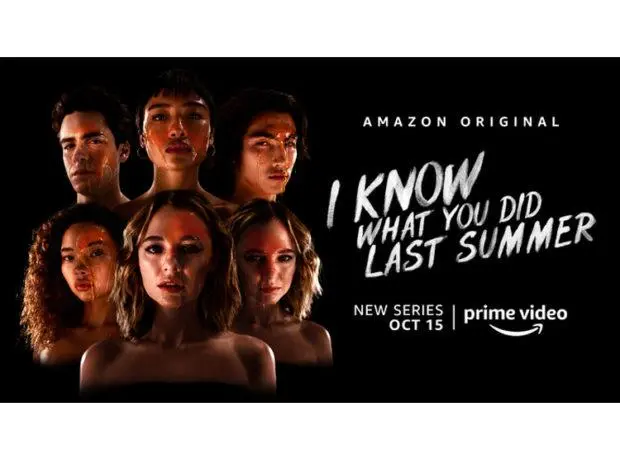 The Series Adaptation will have 8 episodes and it will concentrate on the vents of the first film. The remake has a more diverse cast and they also increase the group of teenagers from 4 to 6. The TV adaptation of Scream ends up being good so I will have an open mind and give this chance. The Fisherman is nowhere to be seen in the trailer. The Killer in this remake now uses technology like smartphones to scares his prey who wronged him. Two of the main characters are sisters who estranged relationships. This remake is more of a reboot of I know what you did last summer because there will be changes to make it fit with the current times.