A Ghost of Tsushima movie is currently in the works.
Chad Stahelski will be directing the film. He is known for making the John Wick films that revived Keanu Reeves's career.
Ghost of Tsushima is the most well-received game by both fans and critics in the year 2020. It is not polarizing like The Last of us 2 and it is not a disappointment like Cyberpunk 2077. It sold 5 million copies on its debut and fans got upset when it lost Game of the year from the game Awards. This game also helped promote the tourism of Tsushima Island.
The game is about the historical event that happened in 1274, The time when Mongol invaders attacked the Khotun Khan Islands of Tsushima. This game gives the player a lifelike Samurai experience.  It is a visual masterpiece as well that gives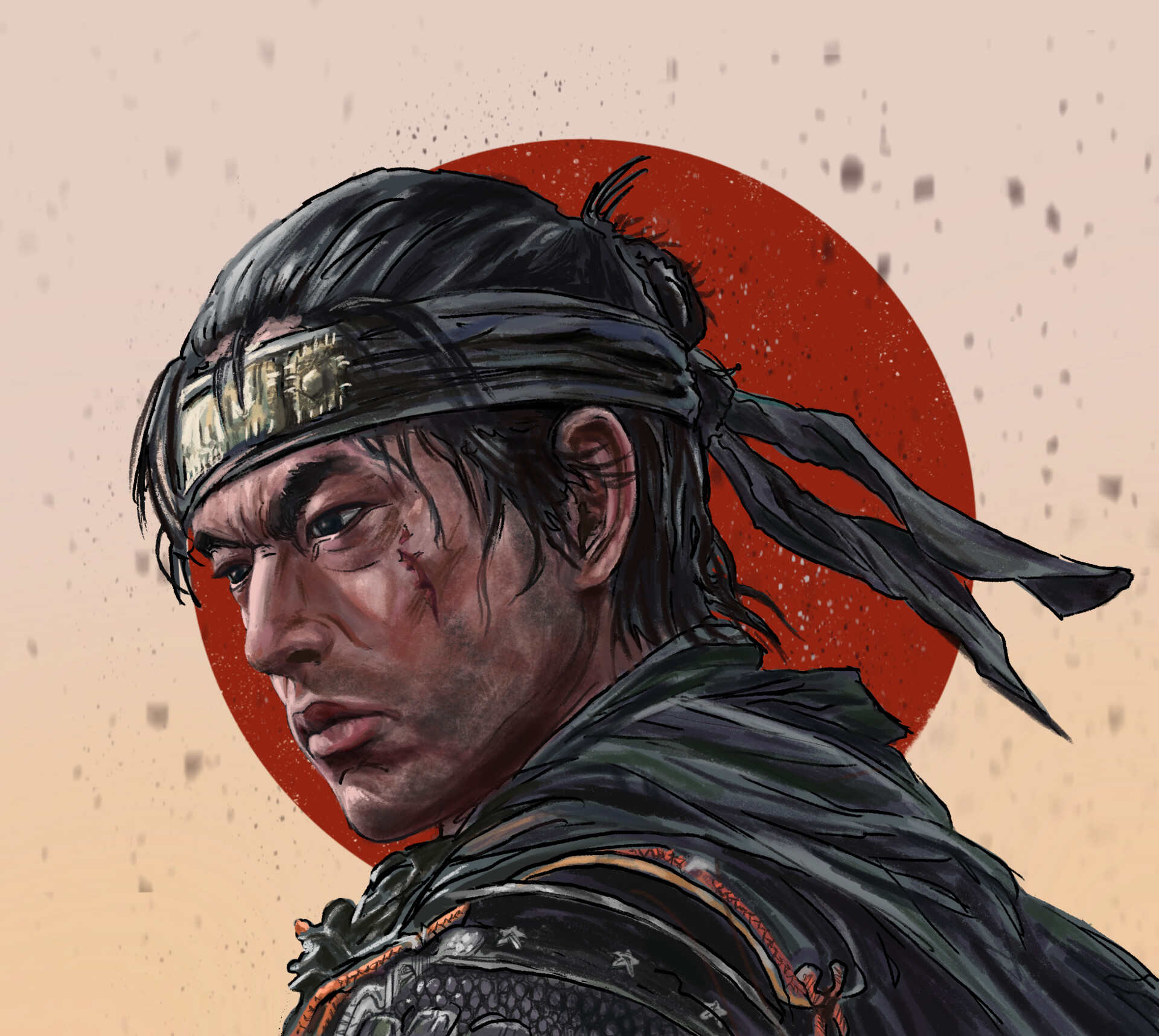 Jin Sakai, The main character of the game must join his Uncle Lord Shimura's army to defend their land from invaders. American Actor, Daisuke Tsuji lent his voice and likeness to portray Jin. He is willing to reprise his role in a live-action adaptation but that is up to the producers. The Resident evil fans had wanted actress Julia Voth to play Jill Valentine for the Resident Evil film reboot because the character is based on her likeness for 10 years but they cast Hannah John-Kamen instead. Despite the fact, Julia also wanted the role. Let's hope Daisuke Tsuji won't suffer the same fate.
Here is a Footage of Daisuke Tsuji playing Ghost of Tsushima.
He portrayed Jin in the game, then he played Jin when he played the game and him playing Jin in a live action film will be the icing in the cake. Asian American actors rarely have roles written for them so I hope he gets this Gig before Tom Cruise and Scarlett Johansson will.