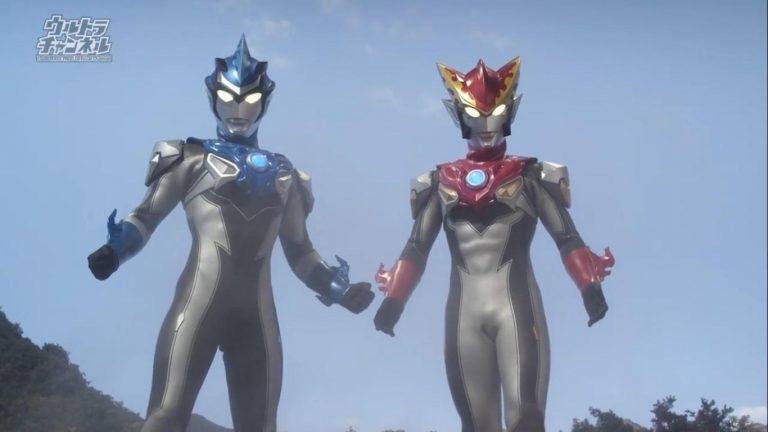 OK, so for anyone wondering what's going on with this series' official release, here's the low-down. The first episode was broadcast on Saturday (three days ago) and Crunchyroll still hasn't given any indication that they will be simulcasting the show.
HOWEVER...Tsuburaya have put the raw episode up on their youtube channel
without
any region locking. Some enterprising fans noticed that youtube allows any user to submit closed captions to any video they like. So they pulled together to create English captions and submitted it...and whoever is running Tsuburaya's account clicked the button that OKs it to be added to their video.
So weirdly, you can watch the first episode via an official raw stream with unofficial English fansubs. At this point nobody really knows what will happen going forwards.
But make sure you are quick - Tsuburaya is likely to remove the episode when the next one airs in Japan. Episode two is broadcast on Saturday July 14th, so GO GO GO!
For those of you that have already seen it...what did you think?
Last edited: