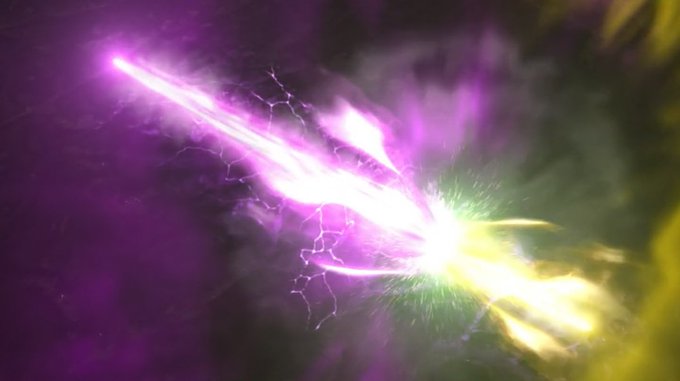 Believe it or not, there's 13 characters in that image!
​
This week: Raptor makes her own Sailor Moon reference, Don Armage is all the universe's bad vibes, double beam-o-war, Lucky casually shatters the laws of physics (again!), Stinger takes two years to get his own bitchin' pimp coat, and Lucky finds himself in a strangely familiar dark void along with two other Reds...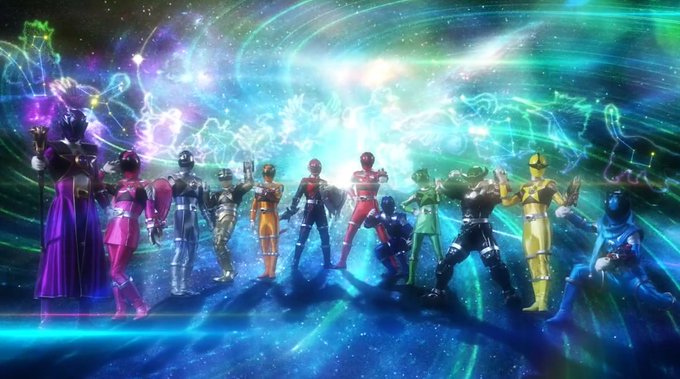 See you in six months for an encounter with some space sheriffs!
​