Hi guys,
so im letting my mechas go for this christmas as i think they deserve a new home and make somebody else happy..I live in the UK and
UK shipping is FREE ROYAL MAIL NEXT DAY SPECIAL DELIVERY
..I
M SELLING THEM IN SETS AND WILL NOT SELL SEPERATELY
..PAYMENTS BY PAYPAL ONLY
HERE GOES: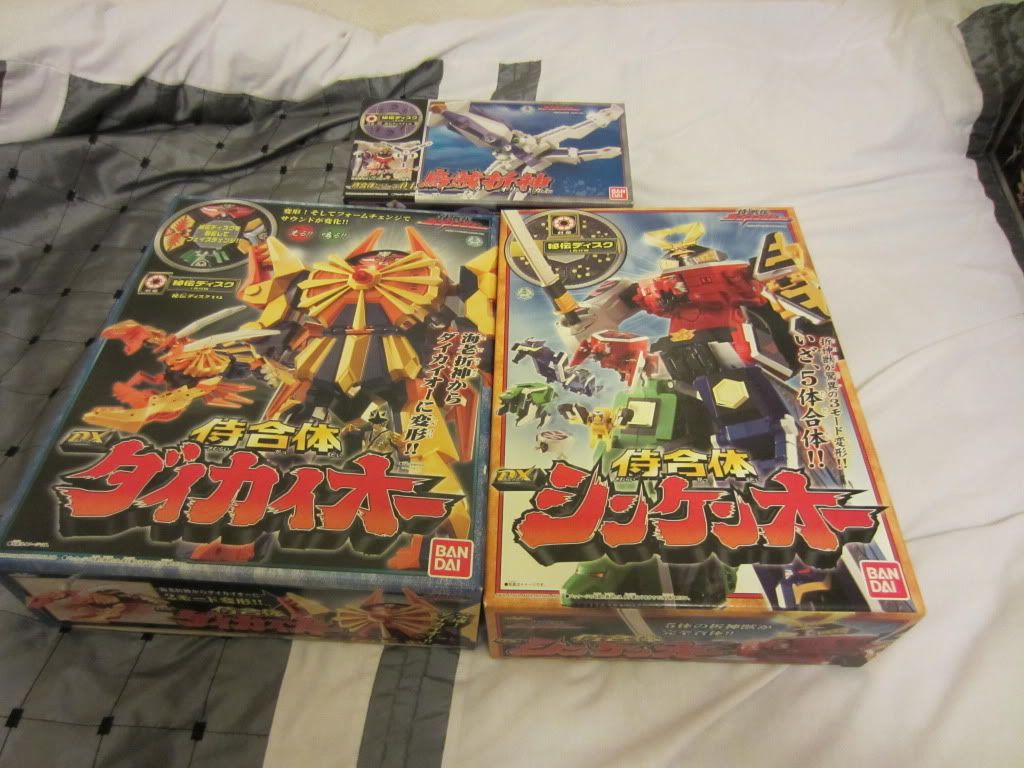 -Boxed complete with manual and the plastic cover
-Electronics in Daikaioh works fine
-NO SCRATCHES WHAT SO EVER
-TAKE ALL FOR
GBP 150
(SOLD!!)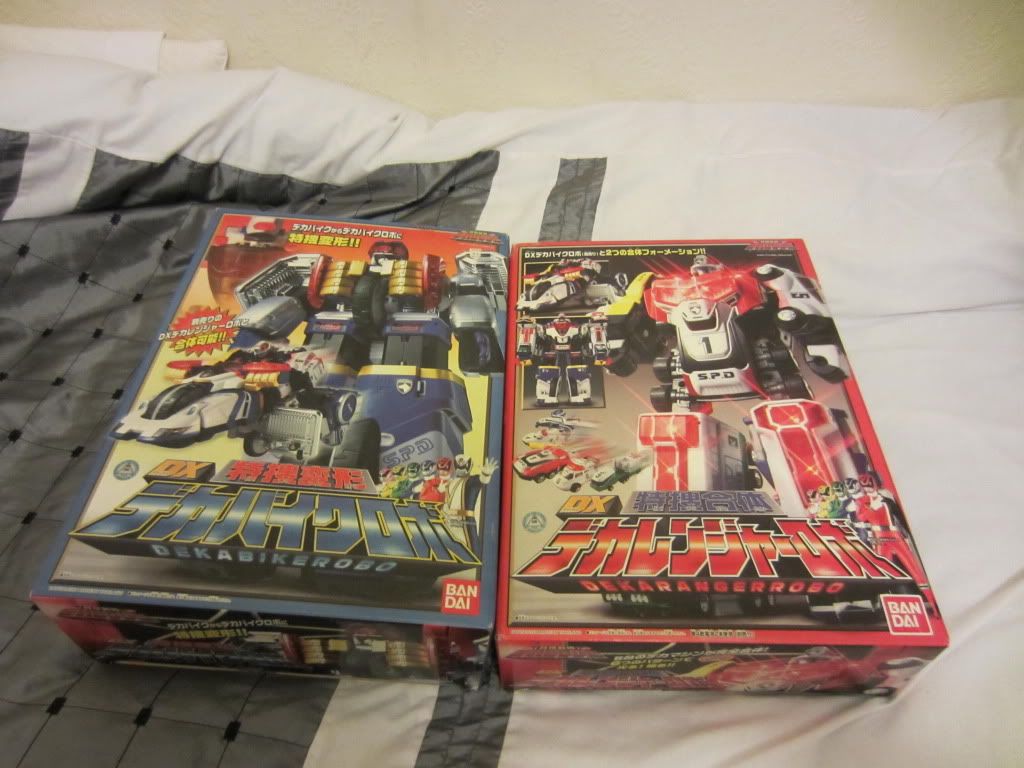 -Boxed complete with manual and plastic cover
-sound effect in dekaranger robo works fine.
-stickers unapplied
-NO SCRATCHES
-ALL FOR
GBP 100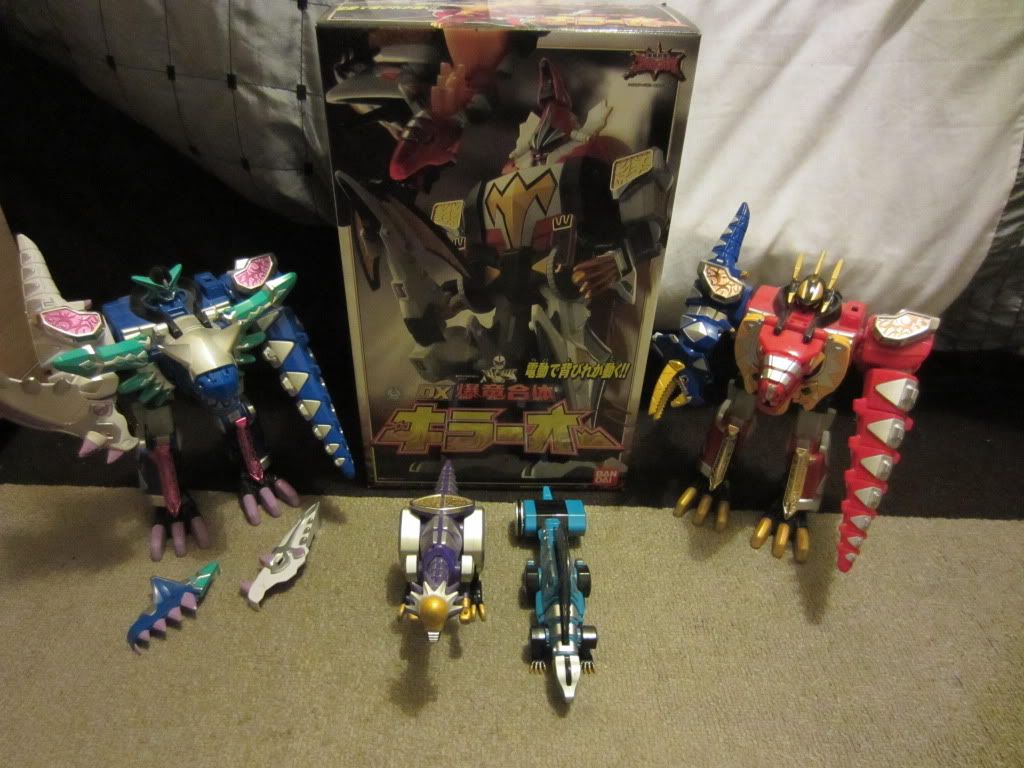 -DX Killer Oh: BOXED COMPLETE WITH MANUAL (JAP VERSION), NO SCRATCH,MOTOR WORKS FINE
-DX Abaren Oh: BOUGHT FROM YAJ, NO BOXED AND ALL, SCRATCHES OBSERVALBLE FROM NEAR DISTANCE,MOTOR DOES NOT WORK, I BOUGHT THEM FOR DISPLAY ONLY
-DX Bakuren Oh:same condition as Abaren Oh but Motor works, WITH DINO PLATES
-ALL for
GBP 110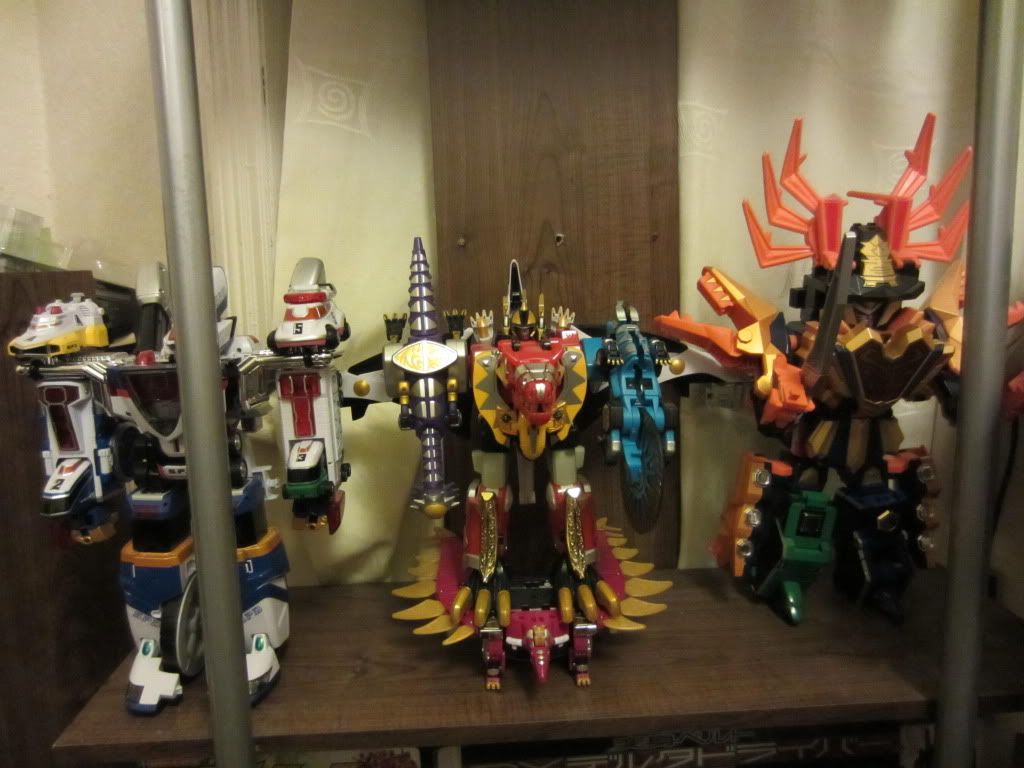 Any questions please ask and this is a good bargain for christmas..
cheers..
Last edited: