More to come but for now here is some things I need to get rid of.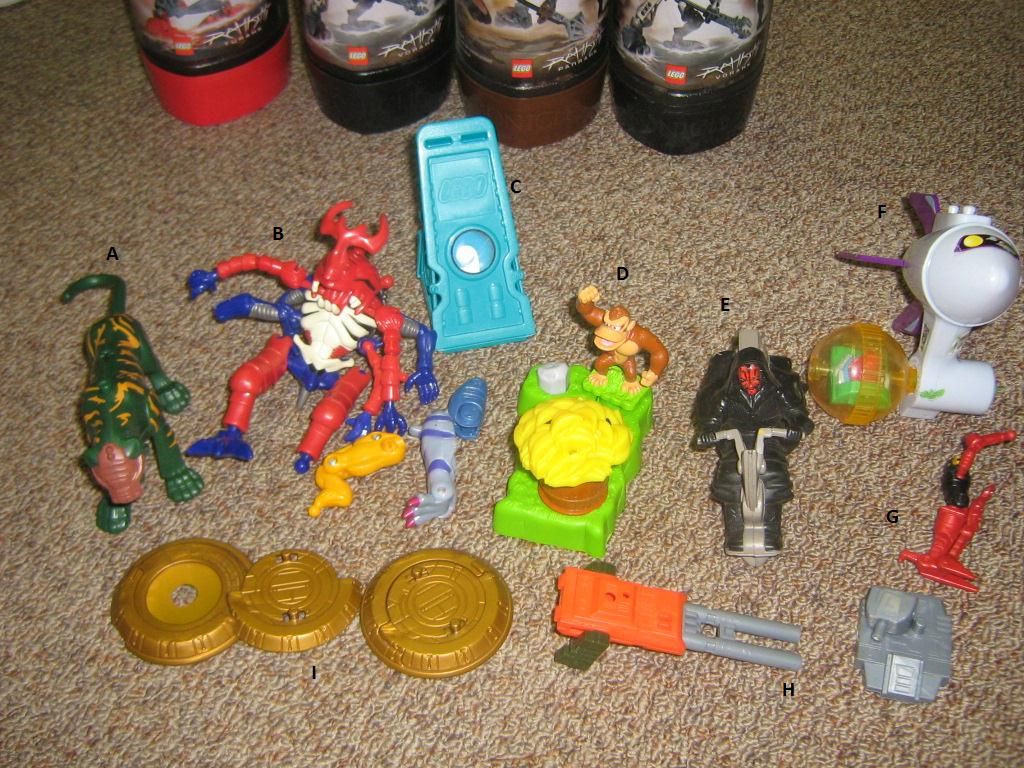 A. Restuarnt Battle Cat Toy
B. Digimon Digivolving Lot (Junker Kabutarymon, Greymon Leg, Metalgarurumon Leg)
C. Lego Race Xalax; Looper's Launcher/ Storage Unit.
D. Burger King Donkey-Kong Toy
E. Taco Bell Darth Maul Toy (Rip cord missing)
F. Mcdonald's Buzz Light year of Star Comand; Booster toy
G. Beastwar's Waspenator Leg
H. Transformers RID; Mega-Octane's Ruination Left fist, Right Foot, and back cannons.
I. Mcdonalds's Treasure planet Eyeglass stand thing X2
Panrahk X2
Vorahk X2
Turahk X1
Turahk canister and instruction book with Vorahk lid X1
Animorph's Transforming Tabius X1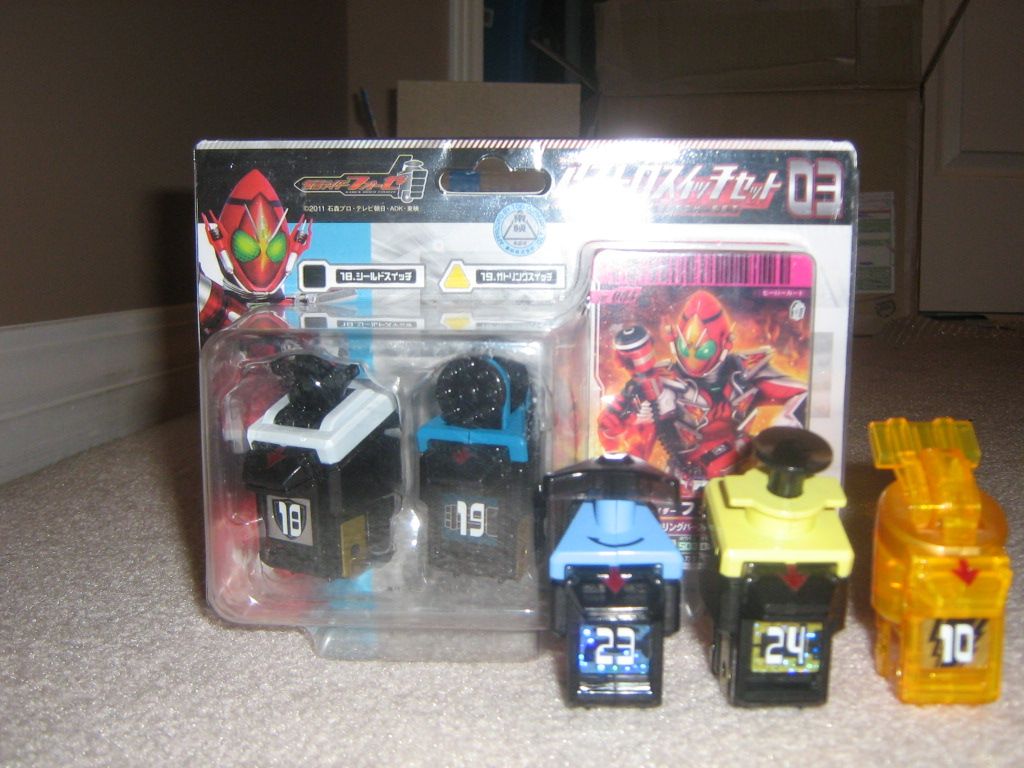 Astro Set 03 Sheild and Gattling
Gashapon Electric, Water and Medical
PM to make offers, I'm not to picky on these items.
Last edited: