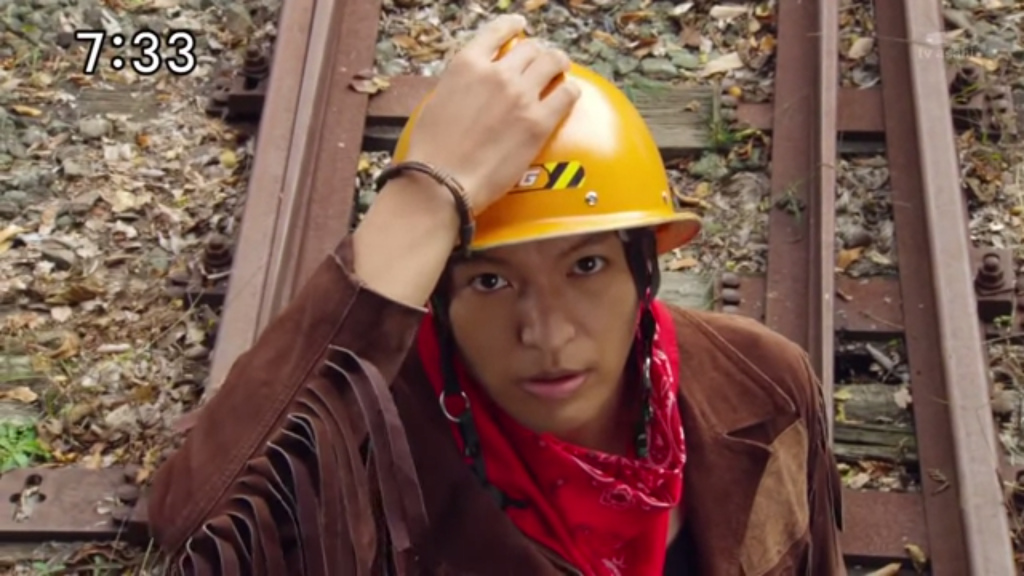 Written By: Yasuko Kobayashi​
Basically, the ToQgers remember how great of a guy Akira is before Akira turns on the ToQgers despite being such a great guy also did I mention Akira is a great guy? Man, wouldn't it suck if he turned on the ToQgers because he's such a great guy?
Also, Gritta continues to weaken Zed's darkness while Noire continues to plant the seeds for her plan to take over the Shadow Line.