Namco Bandai fiscal year IP sales features sales for the big 3 in Tokusatsu (Kamen Rider, Super Sentai & Ultraman) during the last 5 years.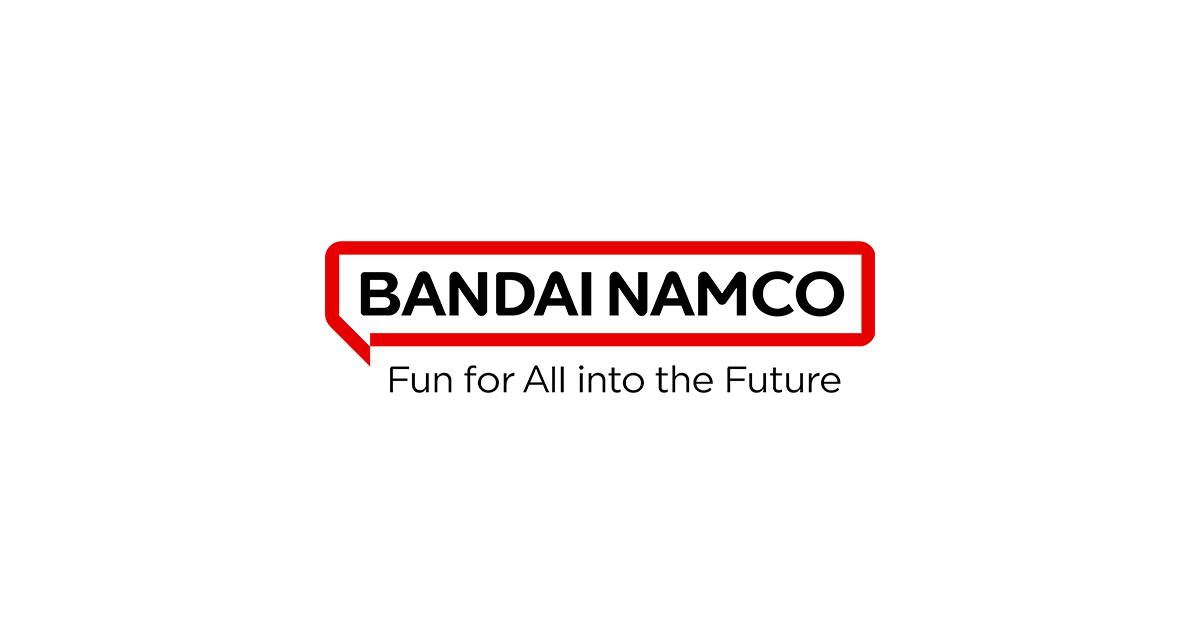 IR information of Bandai Namco Holdings Inc. , such as management policy, financial information, share and bond, IR documents, etc.

www.bandainamco.co.jp
Fiscal year example: 2021 fiscal year includes sales from March 2020 to March 2021.

Picture from