I apologize for some of the pics, my camera has just not been cooperating at all. But here are my latest paintjobs:
[HIDE]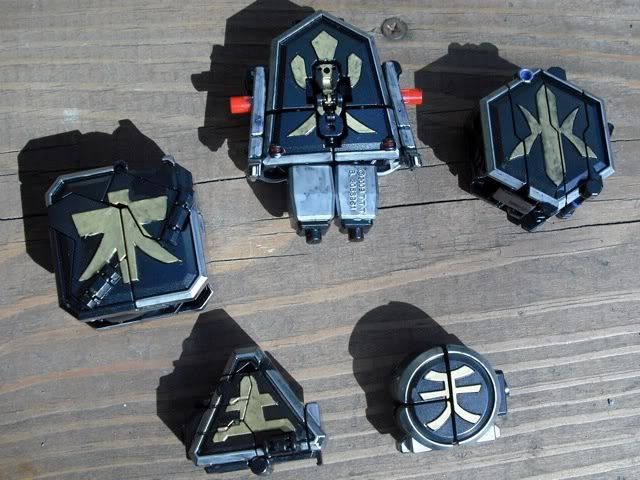 KuroOrigami in emblem mode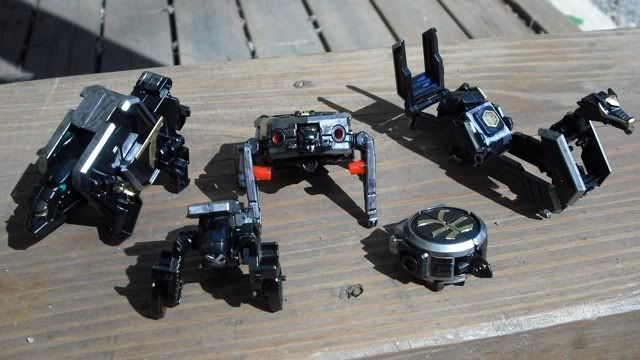 KuroOrigami in animal mode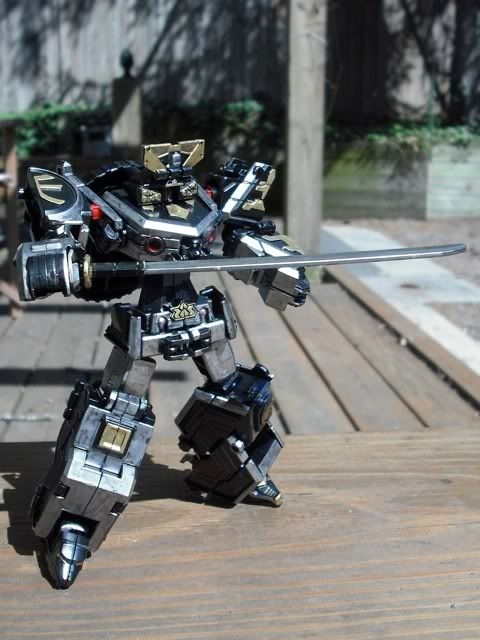 KuroShinkenOh!
Black GoseiMachines
Gosei Great Black Version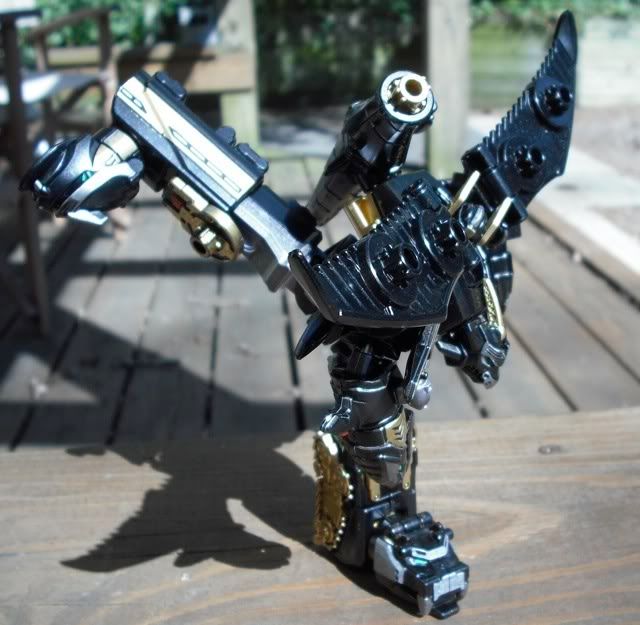 The high kick test: passed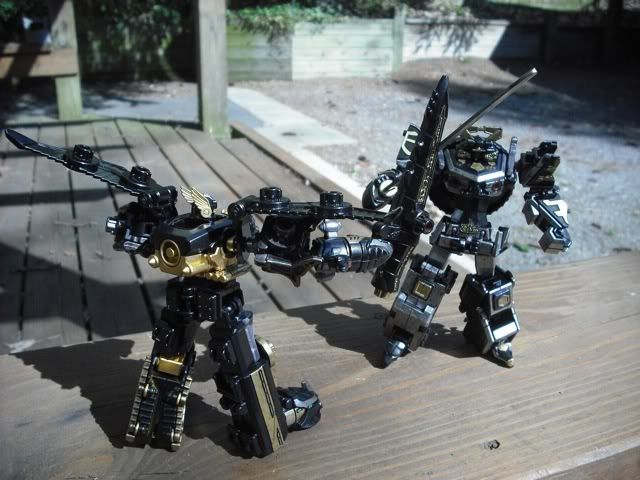 Shinkenger vs. Goseiger preview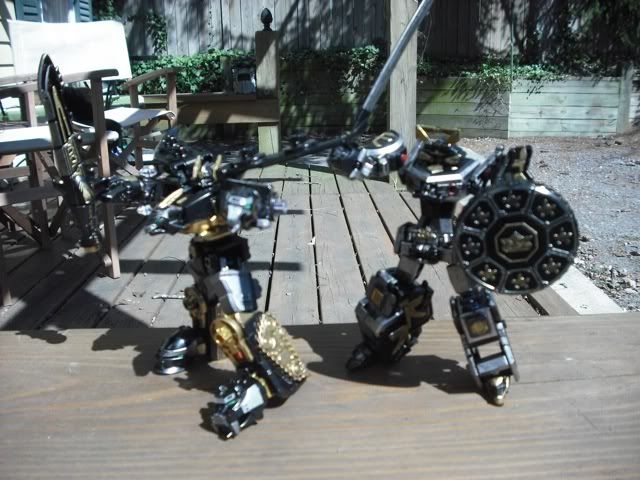 Once you go black...
[/HIDE]