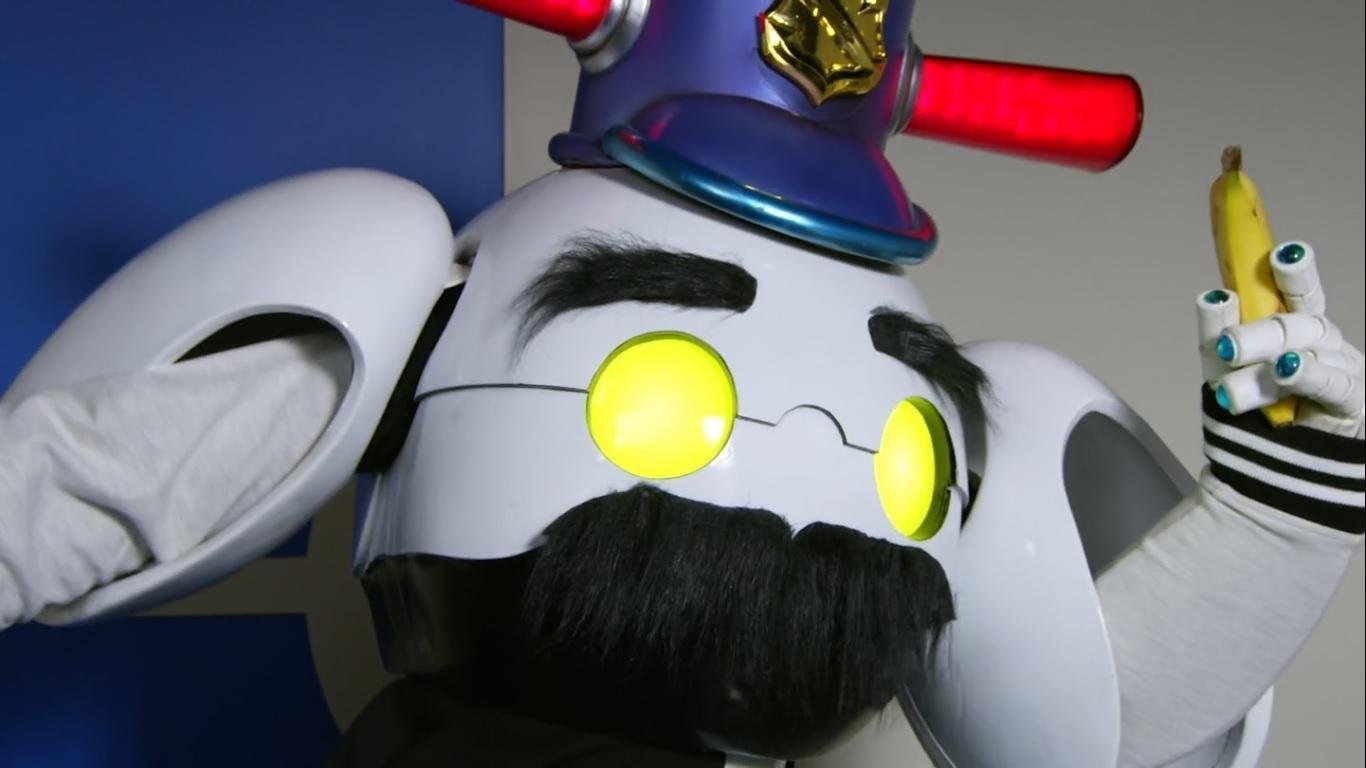 Two
references to 'Beverly Hills Cop' in the same show?!
Exactly how many Japanese three year olds are familiar with this movie?
​
This week: How exactly do you create a new identity for a Gangler? This episode would not be possible if Noel had simply told them what he knew about the Collection piece from the start, it's time to parody some more movies, the bolt-eyed experimental Gangler is pretty creepy looking, and the final scene does show off the sheer size of the giant fight in a way tokusatsu rarely manages.