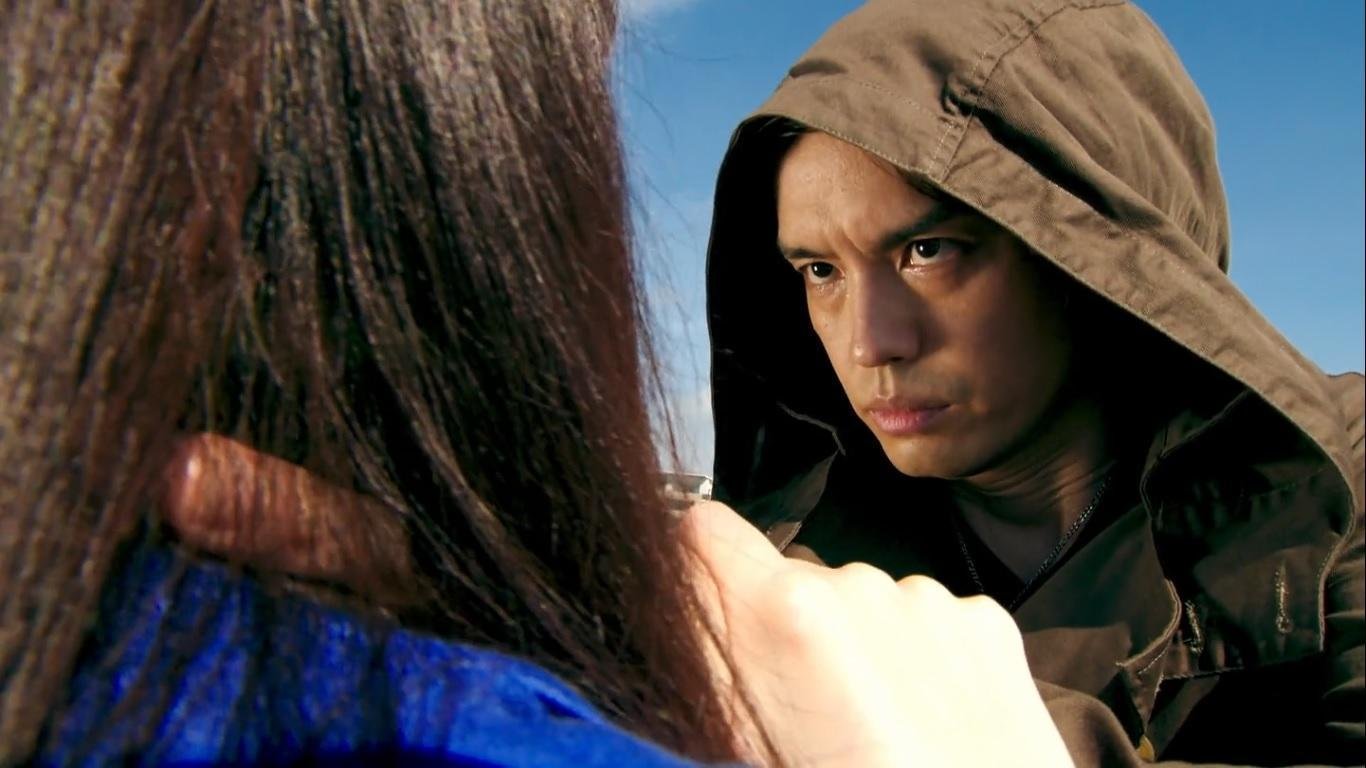 Because of course Kaixa's big return begins with him attempting to murder schoolgirls...

​
This week: some random choices for returning characters from Fourze, but they treated Gentaro's absence about as well as they could really IMO, the new club house is a bit of a let-down compared to a space station (though it makes sense even without the time travel element - the Rabbit Hatch was blown up!), they don't dwell on any images of Yuki but I'm glad they didn't remove her from the KRC group photos after the actress publicly badmouthed them, I see Osugi keeps a photo of his beloved Ms Sonoda in his lockbox (though I'm not sure who signed the baseball?), Another Fourze's opening face is
freaky
, the Fourze Armour's finisher is as over-the-top as you'd expect from Fourze, I was confused about Another Fourze really being Another Faiz until I remembered that Orphanochs rise from the dead, glad to see that Another Faiz did the hand flick, and Takumi did the most fabulous hairflip for his reveal at the end there!
Also, the kid who becomes Another Fourze in 2011 is apparently played by the same actor who played "Crow" in Garo Makai no Hana. I never would have guessed if I hadn't been told!