Continued from
http://forums.henshinjustice.net/showthread.php?t=63688
Three things that happened in the last Kamen Rider OOO:
5 purple Core Medals have found their way into Eiji's body
Uva has been stockpiling Cell Medals in order to get stronger
School uniform cosplay
What will happen next? :O_O:
COUNT THE MEDALS! The current known status of Core Medals is...
[hide]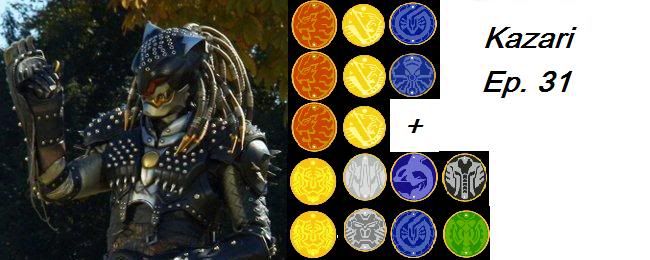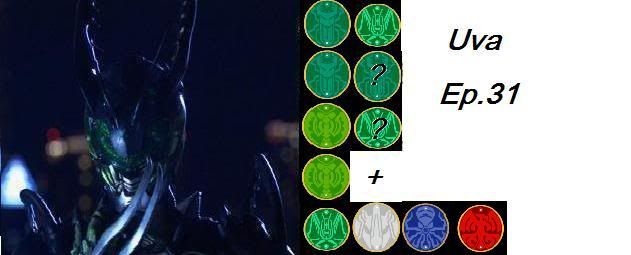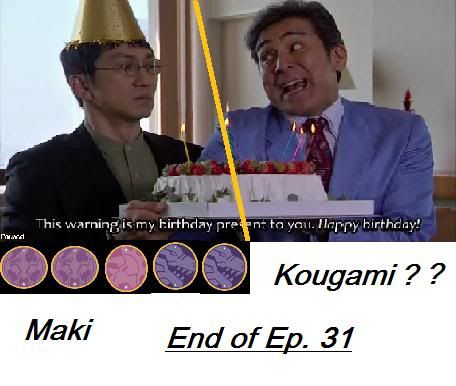 Thanks to KamenRiderUNDERGROUND![/hide]
Last edited: