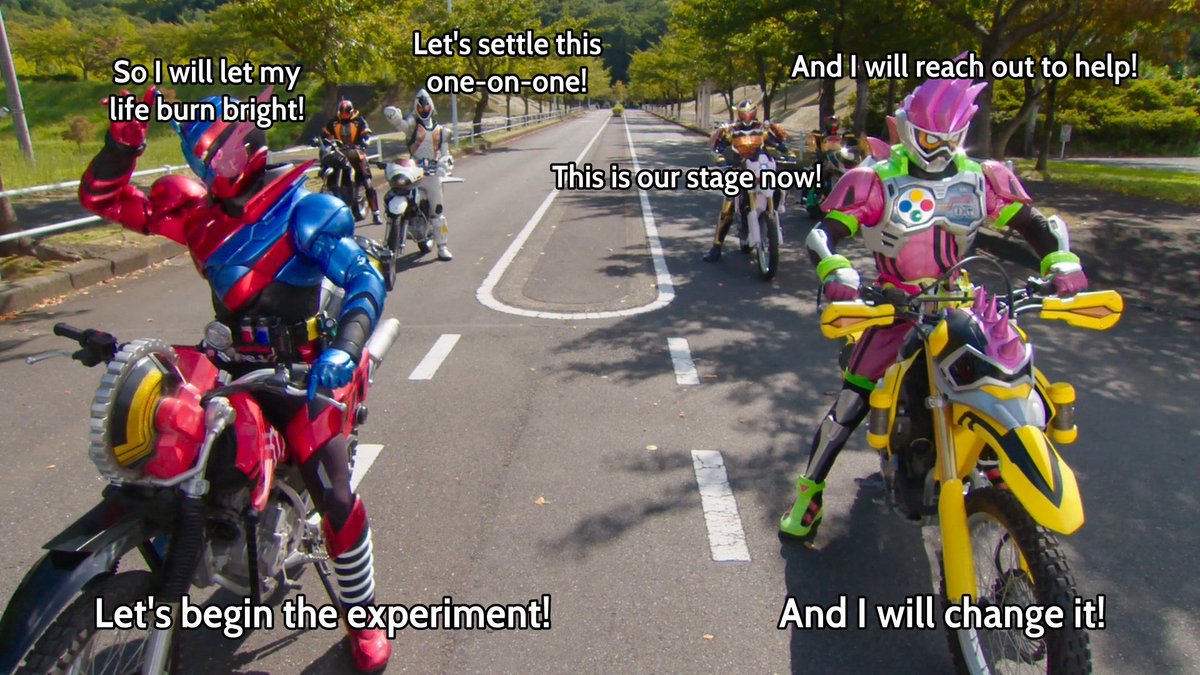 ​
So the subs for this movie have started to be released and the immediate reaction I'm seeing on social media is that it's actually surprisingly good. Toei managed to do a crossover movie that actually has a coherent plot and has returning characters that contribute instead of just being more bodies in the fight.
Is it perfect? No. The villain really isn't that fleshed out. And there's been some surprise at the end montage of still images taken from the participating Riders' series, because they've carefully removed Yuuki from all the Fourze images (likely because the actress made negative public comments about her time on the series).
But overall it seems to be one of the best received toku crossover movies, so I thought I'd ask what people thought of it?