Wait, I'm sure I've already seen that color scheme somewhere this week...
This week: Press conferences, shadowy corpses rising out of the ground, did they really make a kids roleplay toy that screams "genocide"?!, and a new Kamen Rider Girls song debuts. Oh, and am I the only one who spies another "certain cannon fodder" female Rider on the horizon?
[HIDE]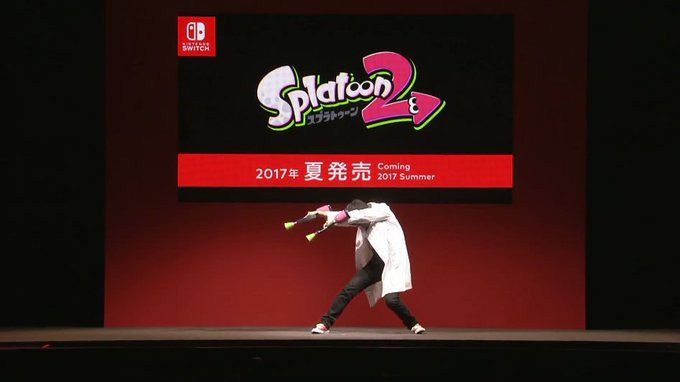 Well this sure is a weird way to announce the Ex-Aid summer movie...
​
[/HIDE]