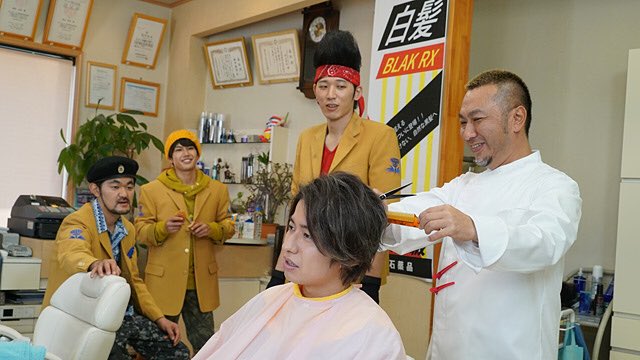 What a random place for a Showa Rider shout-out.
In other news: WATCH BLACK RX!
​
This week: Time out for a trim, Stalk helpfully comes to tell everyone what their video game style power levels are, some Grease backstory and his trio get
black repaints
upgrades via one of those white capsules from KR Ghost, and Sento loses a few bottles to clear the way for his own upcoming
black repaint
upgrade.