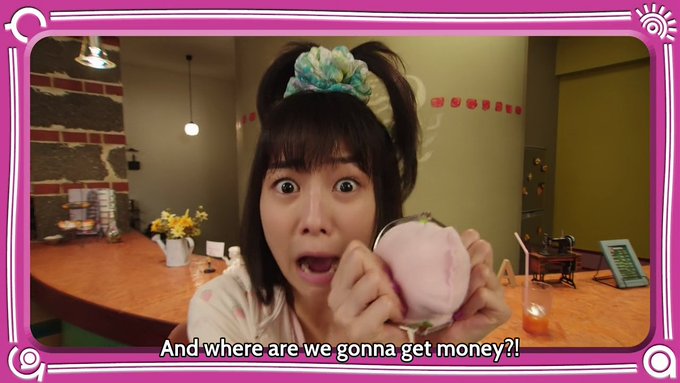 Kamen Rider Build is sponsored by 'The Key to Fun', Bandai...
​
This week: Banjou ruins yet another of Sento's plans, and so is punished by having to cosplay as Poppy Pipopapo while Sento pretends to be Hiiro, getting ideas by reading sclash-fic, oh hey Sento made a new driver
I wonder if there's a new Rider on the way?
, a quietly tragic father-daughter moment, Gentoku gets in trouble with daddy, and Takumi Katsuragi is definitely still alive.