Hello Everyone!
My apartment is getting rearranged and I need to make more living space. All items are adult owned and are from a smoke-free, pet-free and child-free home. Payment is via paypal only. At this time, shipping is to the USA only, this may change in the future. All of these belts have been modded with the addition of velcro in the fashion of this video, however they do not include the luggage strap:
https://www.youtube.com/watch?v=G6pebMO9LdY
Without further ado, here are my items for sale:
DX Den-o belt- $30 Shipped in the US
This belt was purchased with the goal in mind to customize into a new Den-o belt. Has scratches on the chrome. Lights and sounds work, no pass included.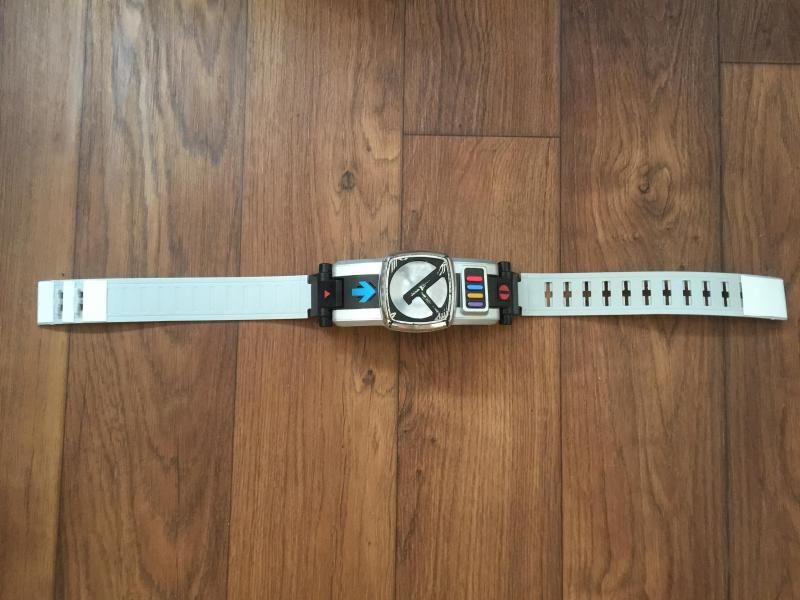 Kamen Rider Triple Change Henshin Vol. 3- $60 shipped in the US
This belt was taken out once to test out all 3 functions and then put back into the box. Item is in Mint condition and is the ONLY Kamen Rider Stronger belt available right now!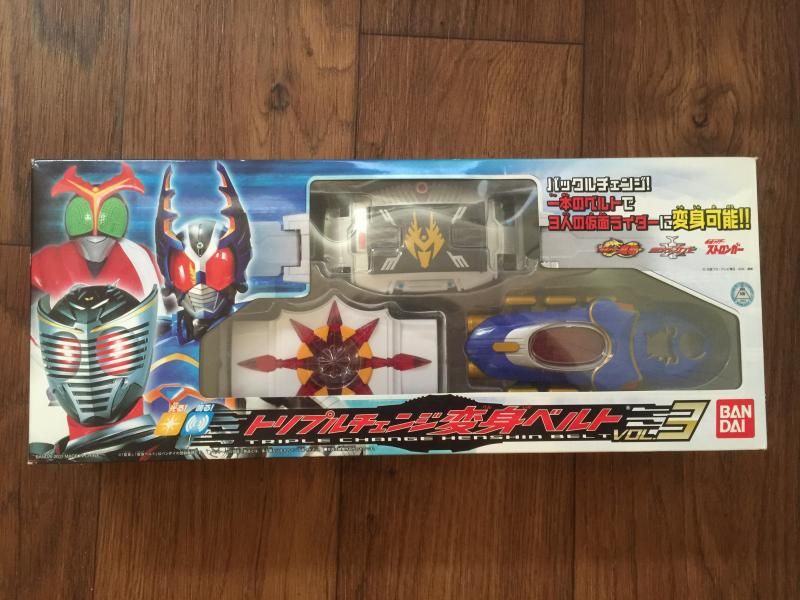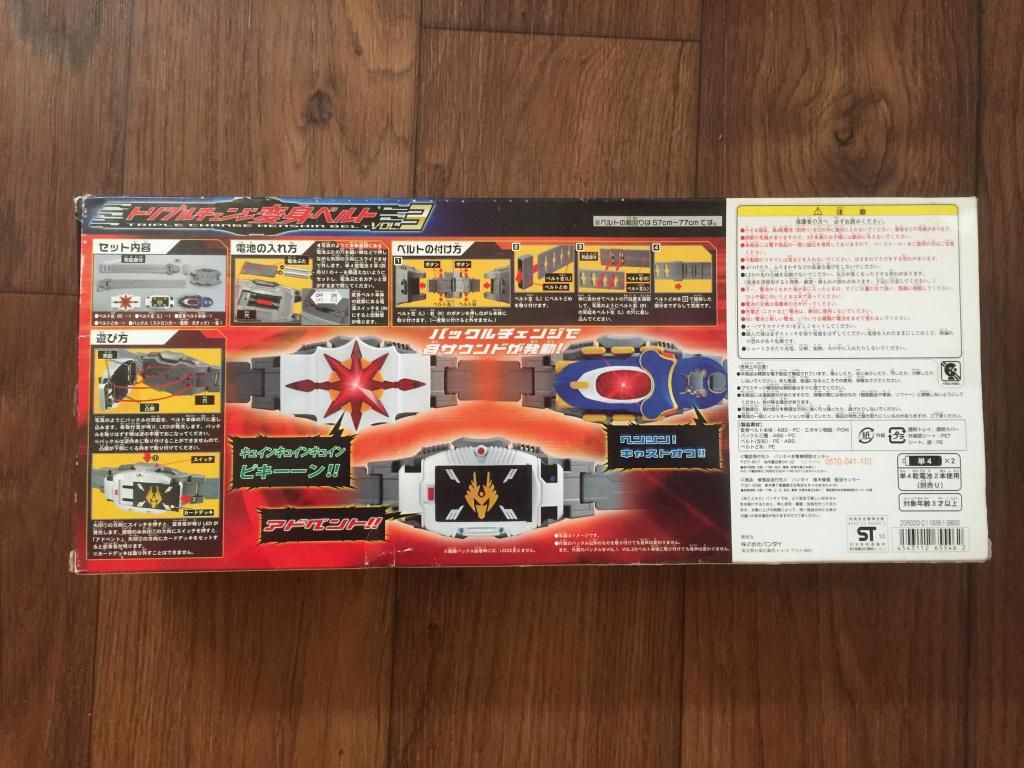 Please feel free to message me if you have any questions. I can combine shipping for multiple puchases. Thanks so much!
-ZP
Last edited: