has left HJU. Not coming back.
Last night's episode was beautiful well done. Frickin' awesome. I loved it. Though, it was nice to see Nightwing. :buttrock:
Next week, heck yeah! :buttrock:
Edit: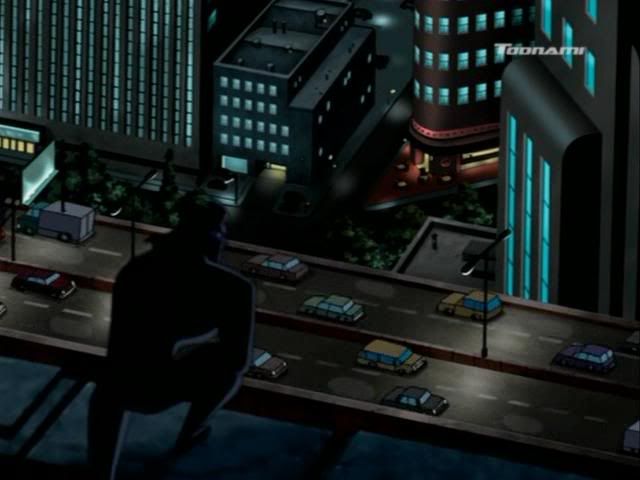 (Thanks to BeTheSwallow)
And according to one of the member from Rangerboard, he mentioned that there is a Pizza place; that's where Robin and others eat there.
Last edited: