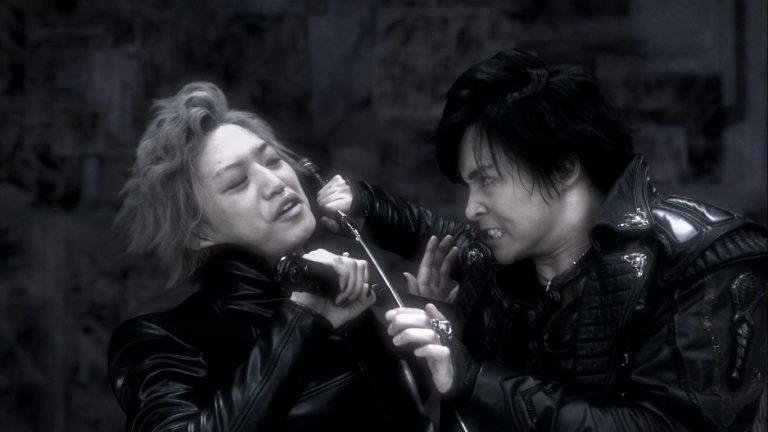 ​
So, OverTime snuck a sub of this film out last week, just in time for the new TV series which begins this Thursday. It's a movie of many things; A warm-up for Jinga's solo TV show, a sequel to Gold Storm, a culmination of all Ryuga's adventures so far, the first time Ryuga himself has encountered something definitively from the "Kouga-verse" shows, a promise of more to adventures to come, almost certainly the tokusatsu swan song for Tsunenori Aoki (Aguri in the third season, Garo Yami o Terasu Mono, and Professor Ryoma in KR Gaim), and a movie where a dog is used as a machine gun.
Obligatory self-indulgent promotion of the short article I wrote for the main site
here
, but more importantly have any of you seen it and what did you think?