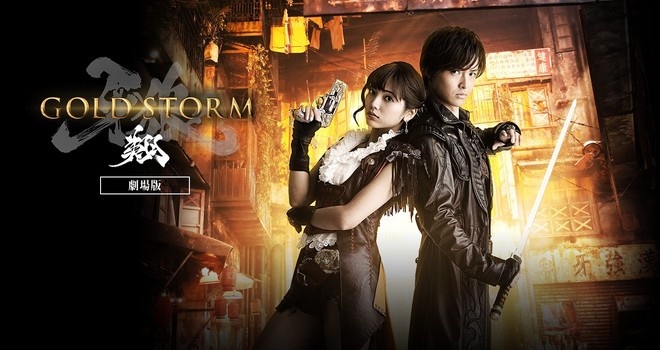 OK, it's the fifth live action Garo series, the sequel the Yami o Terasu Mono / The One Who Shines in The Darkness. And as I'm ever the optimist I thought I'd make a thread again.
Shall we get the headlines out of the way first? Yes, there is a physical Garo suit in this series and yes, Ryuga wears the armour for more than just performing the final blow. In addition last week's 'making of' special promised that Goldstorm would completely ditch the episodic nature of previous Garo series in favour of being an ongoing serial.
Ryuga's suit has had an upgrade since the end of 'Yami' (I assume that he received it in the Goldstorm movie, which serves as an "episode 0" for this series). Even Zaruba got a visual upgrade. Despite bringing back the physical suit, I'd say the CGI in this episode is up there as a good contender for the best we've seen yet in the Garo franchise. It also cheered me greatly to hear that JAM Project are back on form with the opening theme.
And yes, in the year in which Garo celebrates it's 10th birthday they hired the actor who played Kamen Rider Decade. The irony.