I had no issue with Yuki in Fourze (that was the goth girl, right?), but I couldn't believe they managed to make a girl worse than the one in Ghost.
Tomoko Nozama was goth girl; though, she would have been better heroine than Yuki.
Yuki, the main heroine, was the one who came up with stupid pose; such a terrible heroine IMO.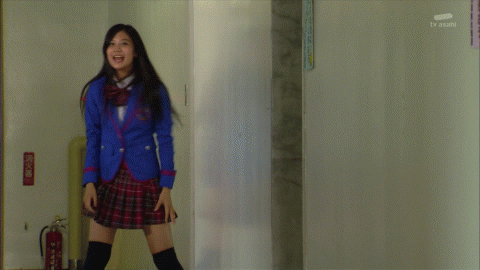 As for Akari, I agree that she's FAR better than Mei; at least Akari was smart and useful (sort of).