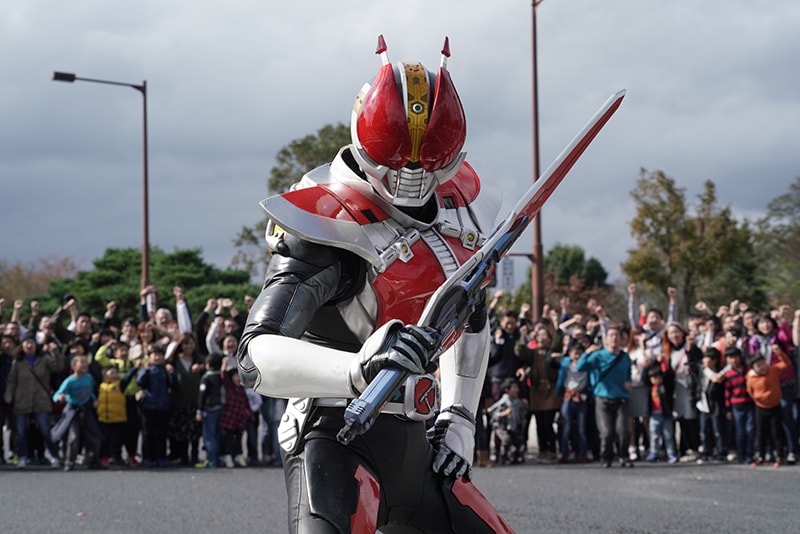 The last chapter in the Generations cinematic series.
Welcome to the discussion thread for the theatrical movie: Kamen Rider Heisei Generations Forever.
Synopsis: Sougo Tokiwa/Kamen Rider Zi-O and Sento Kiryū/Kamen Rider Build must join forces with all the Kamen Riders of the Heisei era against Tid, a Super Time Jacker who intends to erase the entire history of Heisei Kamen Riders.
This thread was made with Toku Prime's permission. And remember, this is a
SPOILER ZONE!
If you are trying to avoid spoilers, this is not the place for you.​