In this corner, hailing from Parts Unknown!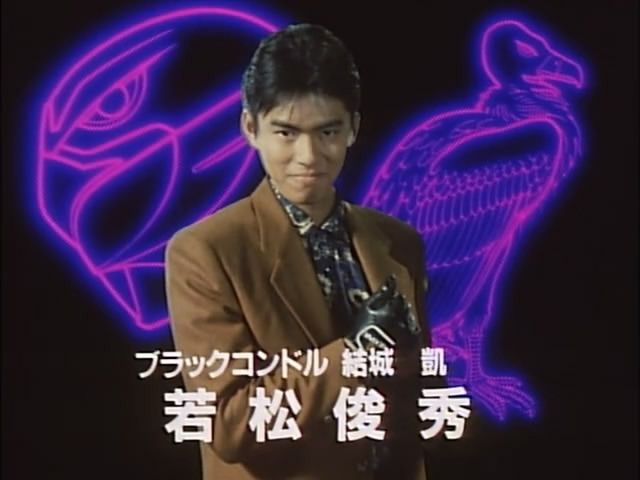 Black Condor
Name:
Gai Yuuki
Played By:
Toshihide Wakamatsu
Suit Actor:
Naoki Oufuji
[HIDE]
[/HIDE]
And in this corner, hailing from Los Angeles, California!
Ninja Black
Name:
Jiraiya
Played By:
Kane Kosugi
Suit Actor:
Tsutomu Kitagawa
[HIDE]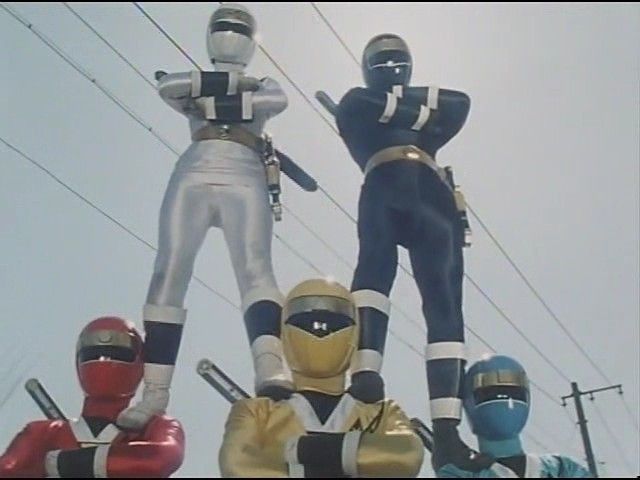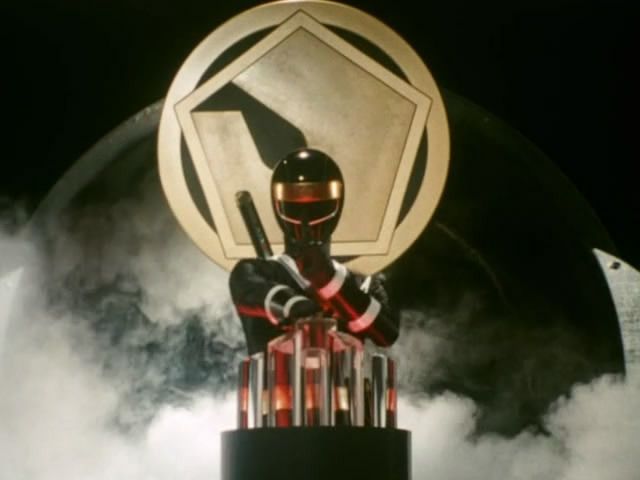 [/HIDE]
This is the final round of the Black Ranger Battle, with the title of HJU's Favorite Black Ranger on the line. This poll will be open for one week, and the victor will not be declared until the poll has closed. So that is one full week to vote, beg your friends to vote, and make your case to the undecided.
Despite coming from shows that aired within the same five-year time period, Gai and Jiraiya couldn't be more different as characters. Gai is Jetman's second-in-command, indomitably strong but irrepressibly rebellious. Jiraiya is the youngest of the male Kakurangers, an American trying to reconnect with the heritage of his ancient ninja ancestors. Gai was given his powers by accident, the result of an experimental process gone awry. Jiraiya's powers are the result of the ninja techniques he's inherited from the Kakurangers of centuries past. One character grounded in sci-fi, the other urban fantasy, yet both completely unique and memorable.
Comparing Gai and Jiraiya at all might seem intrinsically unfair, a bit like comparing apples and oranges. Still, the tournament demands that one must win and the other must lose. Now it's time to pause, think it over, and decide whether you prefer hard-drinking apples or English-speaking oranges.