I made a 2-part article before that shows the real-life people Street Fighter characters are inspired from. Some examples in that article are the real-life people that inspired the creations of characters like Ryu and Ken. Not All Street Fighter.
Chun-li
Chun-li is called the first lady of fighting games because she was the only female character when she debuted on Street Fighter II. Women are known to have better lower body strength so Chun-li emphasizes her legs with her strong kicks when she fights. This Interpol cop from China just wants to avenge her father's death. Here is some early concept sketch of Akira Yasuda when he was designing the Spring Beauty of China.
Chun-li's is designed after a Chinese character from the Anime Genma Wars named Tao but they made changes.  To make Chun-li more original, they made her older and more sexualized in design.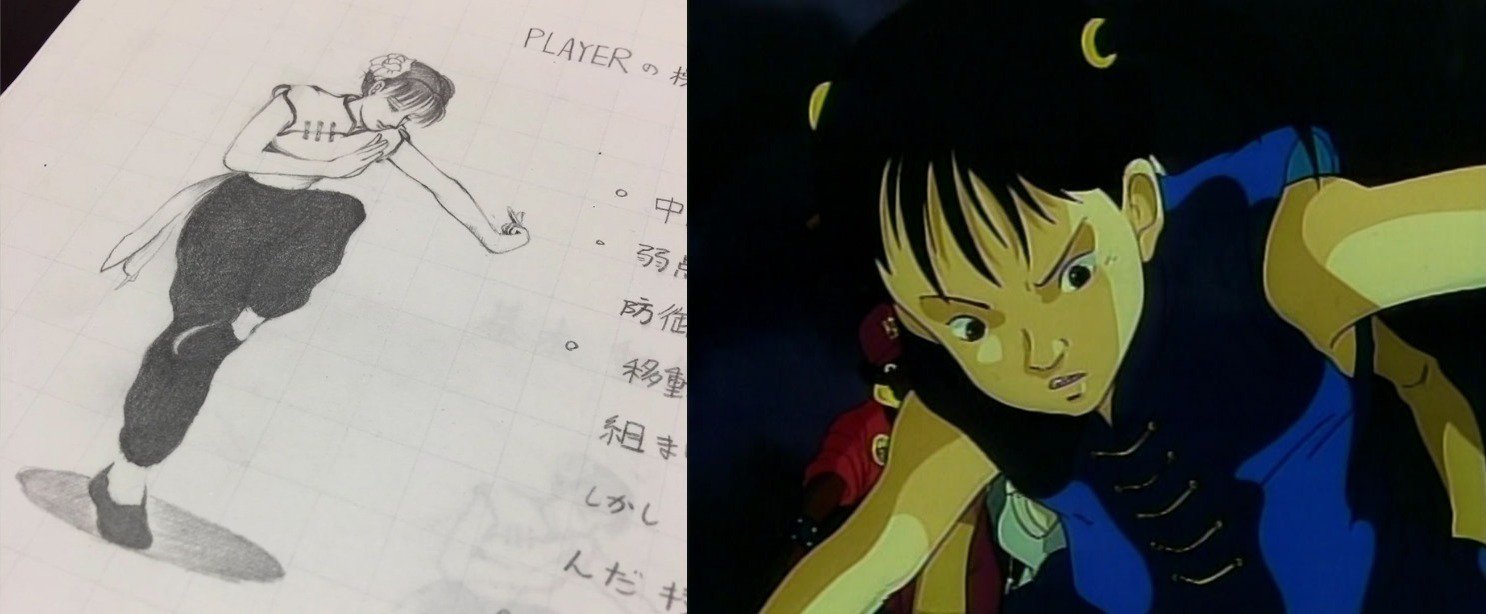 Cammy
Cammy is the second playable female in the history of Street Fighter. This Amnesiac Assassin has one of the most tragic origin stories and her life story is much better than Ryu the lead character himself. Cammy's big eyes and acrobatic fighting style and big eyes are inspired by Battle Angel Alita. I am sure many of you are familiar with Alita because James Cameron made a live-action film of it.
A Prove that Cammy is inspired by Alita, Here is a Manga cover of Alita next to Cammy's select screen render.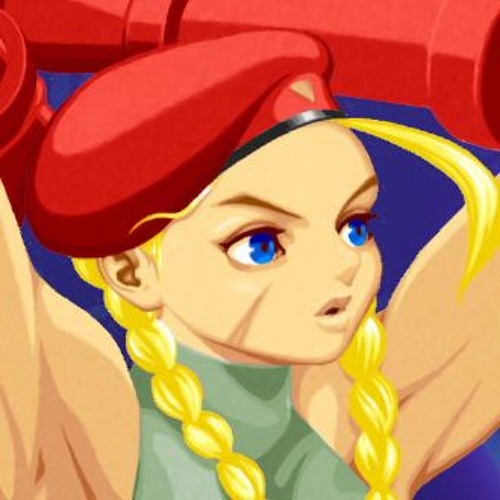 Both Cammy and Alita have the same facial design, scars on the cheeks and they have the same poses. They just made Cammy a blonde to make her more original.
Yun and Yang
Street Fighter III wanted to appeal to a younger audience so they added a lot of teenage characters. 2 of them are the Twins Yun and Yang.
Mobile Suit Gundam Wing is one of the most popular Anime when Street Fighter III is in development. Two of the characters of that Mecha Anime are Trowa and Duo.  You can see their resemblance with the twins from Street Fighter.